Translate English to Tagalog: See the List of English-Filipino Word Translation Below
TRANSLATE ENGLISH TO TAGALOG – Here is the list of the English to Tagalog or English-Filipino word translation below.
The English language which is the universal language has really come a long way now. Undeniably, many people are more familiar or fluent in the English language compared to their native languages.
Among the races with many fluent English speakers are Filipinos. In fact, many Pinoys are not only good in speaking the English language but as well as the other languages.
However, undeniably, many Filipinos also seek Google's help when it comes to the challenge of translating English to Tagalog words.
Do you also struggle sometimes when it comes to English to Tagalog or English to Filipino translation?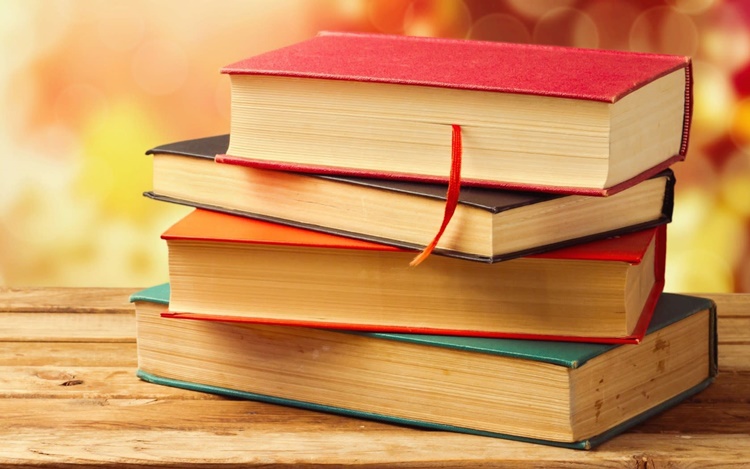 In this article, we have compiled the "Translate English To Tagalog" write-ups which contain English-Filipino word translation and meanings.
Translate English to Tagalog
This is a developing compilation. We'll continue to post articles containing English to Tagalog or English to Filipino word translation.
Thank you for visiting our website. We would be glad to hear from you. Feel free to express your thoughts, reactions, or questions below through comments.