DUTERTE NEWS: Compilation of News About President Rodrigo Roa Duterte
DUTERTE NEWS PRESIDENT RODRIGO ROA DUTERTE – Here is a compilation of the news articles about Philippine President Rodrigo "Digong" Duterte.
Undeniably, one of the Philippine Presidents who have made a mark in the history of the Philippines since election period is President Rodrigo Roa Duterte. He had a landslide victory during the 2016 National Election.
Pres. Duterte, more commonly known in Davao City as "Digong", is a former Mayor of Davao City. He has served his hometown for two decades and his children are also into public service.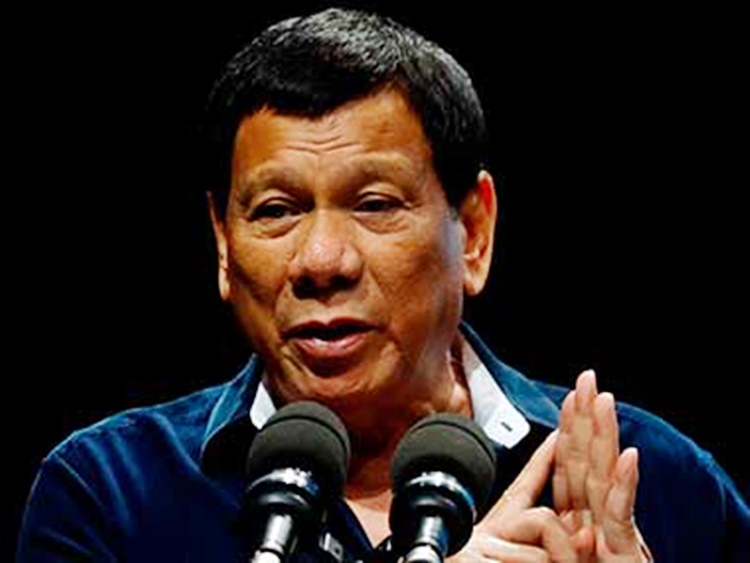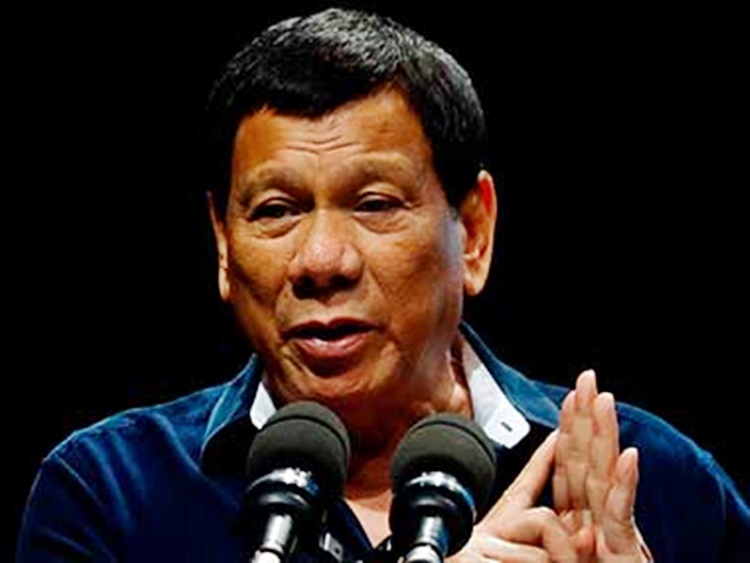 The presidential daughter, Inday Sara Duterte, is currently the mayor of Davao City. She is seeking for re-election in the 2019 Election and his younger brother, Sebastian "Baste" Duterte, will be his running mate.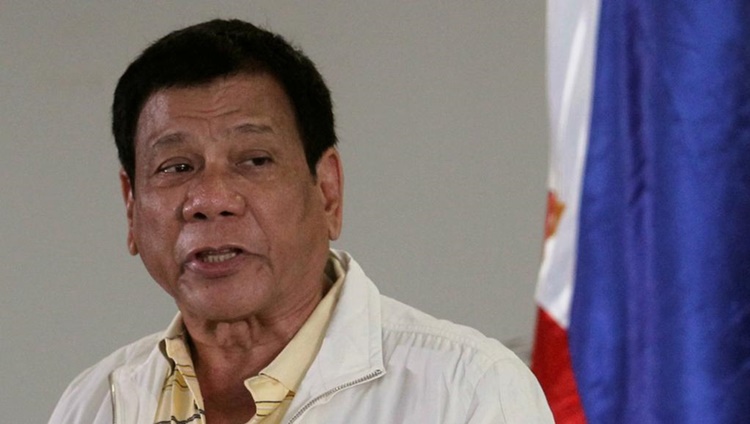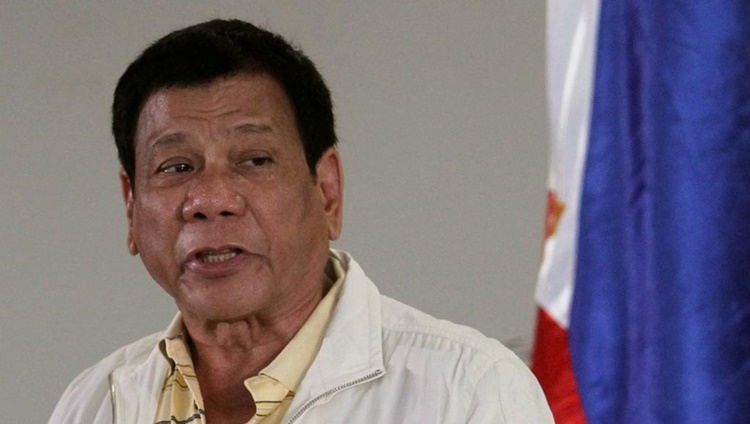 Pres. Rodrigo Roa Duterte's son Paolo Duterte was also a former Davao City Vice Mayor. In the upcoming election, he is running for a seat in the Congress.
The prominence of the family of President Rodrigo Roa Duterte and their inclination to politics have paved way for numerous Duterte News.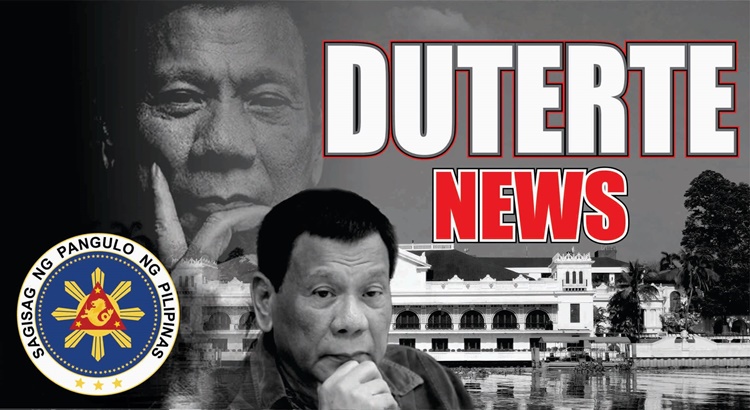 Here is a compilation of the latest Duterte News about President Rodrigo Roa Duterte: