Paolo Duterte is running for Davao City 1st District Representative as he filed his COC on October 12
President Rodrigo Duterte's son Paolo Duterte filed certificate of candidacy (COC) for Davao City 1st District Representative.
The former Vice Mayor of Davao City went to the local office of Commission on Elections (COMELEC)  with his sister Mayor Sara Duterte.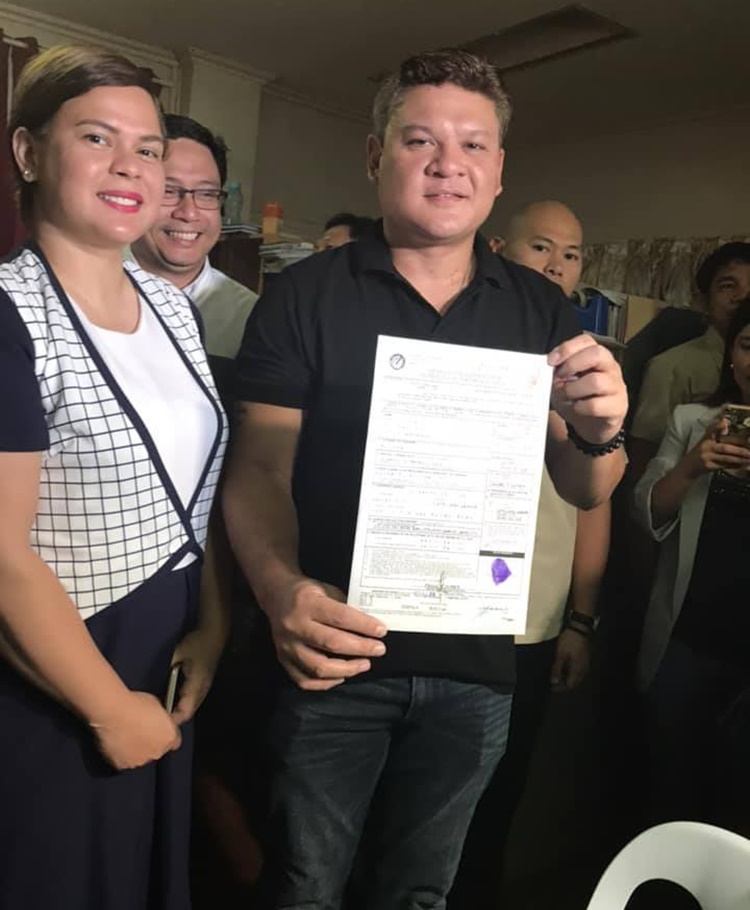 It can be recalled that Paolo resigned as the Vice Mayor following the controversy involving her daughter and when his name was dragged in some illegalities.
That happened December of last year.
Netizens feasted over his exchange of fiery words on social media with daughter Isabelle Duterte.
Paolo Duterte also had a heated argument with Senator Antonio Trillanes IV when the latter accused the former of committing corruption.
The tattoo of the presidential son on his back has even become a hot topic during the Senate hearing.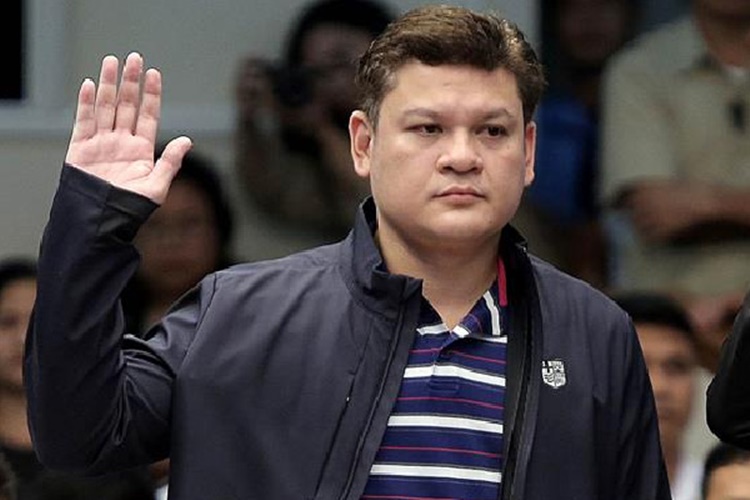 Trillanes urged Paolo to show his tattoo before the eyes of the public. For the Senator, the tattoo of the former Vice Mayor will prove his involvement in a Chinese transnational crime syndicate.
The lawmaker slammed Paolo Duterte's reason of resigning when the latter said it was for "delicadeza".
Aside from this controversy, the presidential son also went controversial when he stated a distasteful remarks to Kris Aquino.
Nevertheless, Paolo Duterte is set to enter politics again this coming 2019 elections.
Based on the article published in Inquirer, he is still under investigation for graft and four other cases at the Ombudsman.