Marjorie Barretto Reacts To "Tension" Between Her & Sisters Claudine & Gretchen
MARJORIE BARRETTO – Former actress Marjorie Barretto broke her silence over the reported tension between her and her sisters, Gretchen and Claudine.
Amid the death of the patriarch of the Barretto family, there are issues going around involving the actress sisters – Gretchen, Marjorie, and Claudine. It is no secret to the public that they are not in good terms.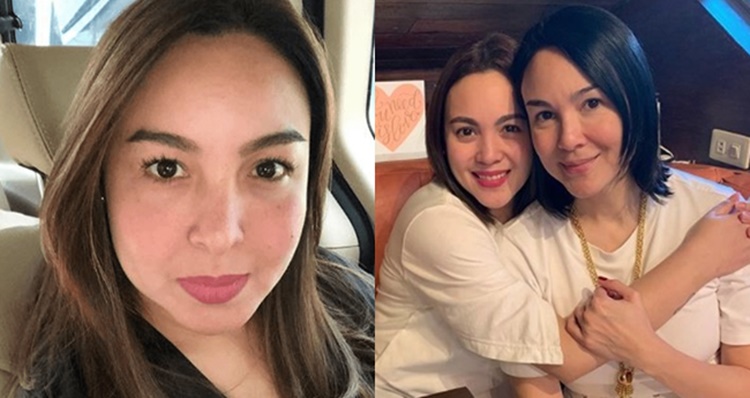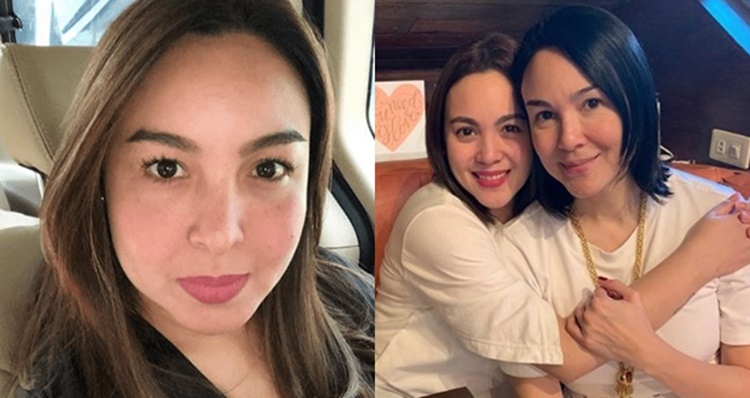 More than two (2) weeks ago, Miguel Barretto was confined in St. Luke's Medical Center. Marjorie's dad was celebrating his birthday at the former actress' house when he suddenly fell ill.
The elder Barretto was rushed to the hospital. His children and grandchildren were spotted visiting him and taking care of him. They also asked for prayers for his recovery.
Sadly, on Tuesday, October 15, Claudine Barretto's father died. His wake is currently held as he is set for cremation this weekend. Recently, Gretchen Barretto came to the wake of her dad.
Gretchen was welcomed by her mother with a long embrace – after several years of their feud. President Rodrigo Roa Duterte was also there. However, recently, news reports that a tension sparked at the wake of the Barretto patriarch crossed the surface.
Marjorie allegedly refused to shake hands with Gretchen after Pres. Duterte asked her to out of respect for their father. Also, it was reported that Claudine allegedly confronted Marjorie for what she did to their elder sister.
Recently, Marjorie Barretto broke her silence on the reported tension between her and her sisters, Gretchen and Claudine. In an Instagram post, she stressed that she has always chosen to remain silent and "to ignore all the lies" spread by her sisters about her and her children.
"But nothing can get lower than this. Giving false statements to the press, and twisting stories about what really happened in my Father's wake is by far the most epic one," she wrote.
According to Marjorie, her sisters allegedly tried so hard to destroy her name and she has nothing to lose now. She stressed that she loves her family so much and she was all for reconciliation.
"We were hoping for that all those 16 days that my Father was fighting for his life in the hospital.It would have been nice if she made her peace in the quiet of my Fathers room. With no cameras," the former actress stated.
Marjorie Barretto stated that Claudine and Gretchen are "leaving out a very important detail" which caused the tension at the wake of their father. She is requesting the public to give their family time to grieve now.
According to her, after they will be able to laid her father to rest, they will speak the "whole truth and nothing but the truth". She asked for prayers for her and her children's safety as her "sister's boyfriend is powerful".
Marjorie Barretto apologized to Pres. Rodrigo Roa Duterte for his name was dragged in the issue. She also expressed her gratitude for sharing their grief. Here is her Instagram post:
READ ALSO: Claudine Barretto Makes Cryptic Post After Rumored Tension w/ Marjorie