Novel Coronavirus Suspected As Cause of Death of Japanese Man in Wuhan
JAPANESE MAN – A Japanese national in his 60s died in Wuhan City in China and the suspected cause is the novel coronavirus.
Currently, China is facing a very huge challenge – the outbreak of the 2019 novel coronavirus. It was first recorded in Wuhan City in the province of Hubei.
Also called as nCoV, the novel coronavirus has infected over 34,000 people in the mainland China now. More than 700 people also died because of the said disease.
The novel coronavirus outbreak in China has reached other countries. There are already confirmed cases in Hong Kong, Philippines, United States, and Japan among other countries.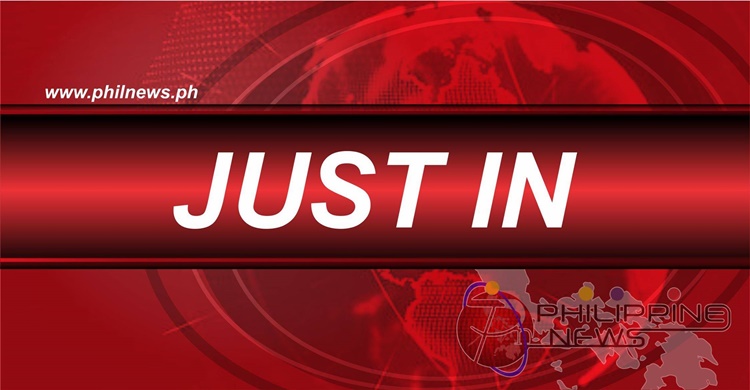 The first coronavirus death case outside the epicenter of the virus was recorded in the Philippines. The patient was a 44-year-old Chinese man who was the second person to be confirmed positive for nCoV.
Recently, a Japanese man in Wuhan, China died and the suspected cause is the novel coronavirus. Based on a report on ABS-CBN News, the man was confined in the hospital in Wuhan because of pneumonia.
The foreign ministry of Japan admitted that there is difficulty in diagnosing the disease of the Japanese national. They are pointing to the possibility that he got infected of the nCoV – in case nCoV is really the cause, he is the first Japanese to have died of the said disease.
As of this writing, there are still no further information about the death of the Japanese national. More updates may be posted soon.
comment(s) for this post "Japanese Man Dies in Wuhan, Suspected Cause Is Novel Coronavirus". Tell us what you think abut this post by leaving your comments below.