Here are the most popular dog breeds in the Philippines.
DOG BREEDS – Here are some of the most popular breed of dogs that can be found in the Philippines that you might consider to have as pet.
Among the most adorable animals that human could encounter are dogs and they are as well the most loyal for that matter being tagged as "Man's Best Friend". And listed below are the breed of dogs which are commonly found in the Philippines and can adjust with its tropical climate.
See below:
BEAGLES – They have a great sense of smell which makes them as an ideal dog for hunting to which the reason why they are bred for actually.
POODLES – These cute and fluffy creatures are actually classified in three sizes such as toy, miniature, and standard. And they are among the breeds easiest to be trained.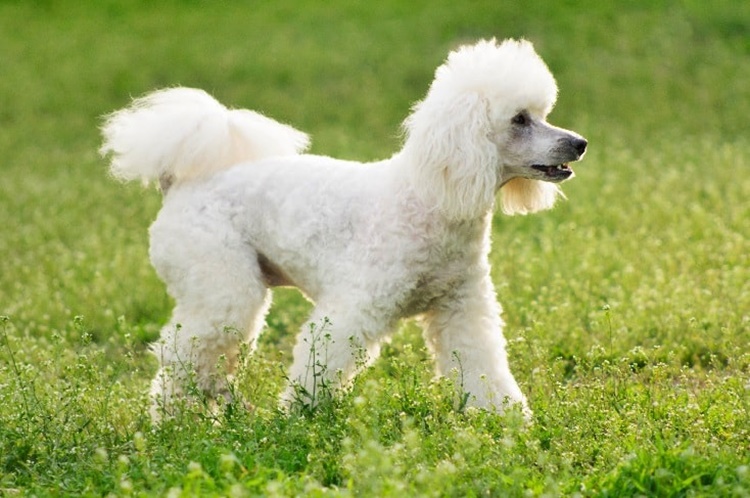 PUGS – They are so hyper, active, and comical. There will be no dull moments when you are with them.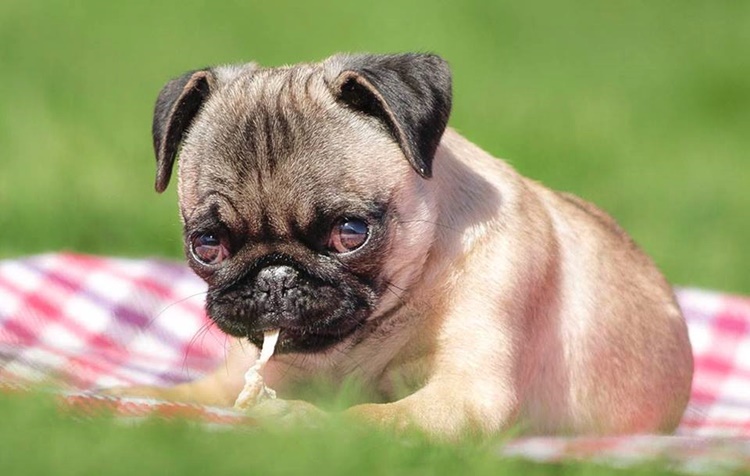 GOLDEN RETRIEVERS – They are best companion either when being sporty and active or just merely resting on your couch.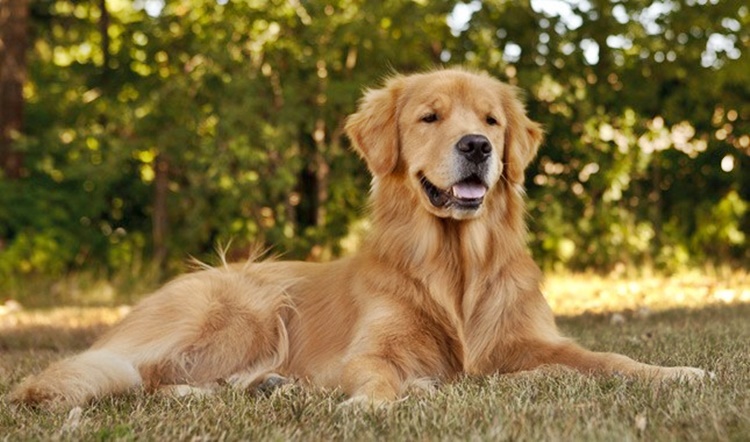 SIBERIAN HUSKIES – They are hard to be trained as they are uncontrollable and want freedom.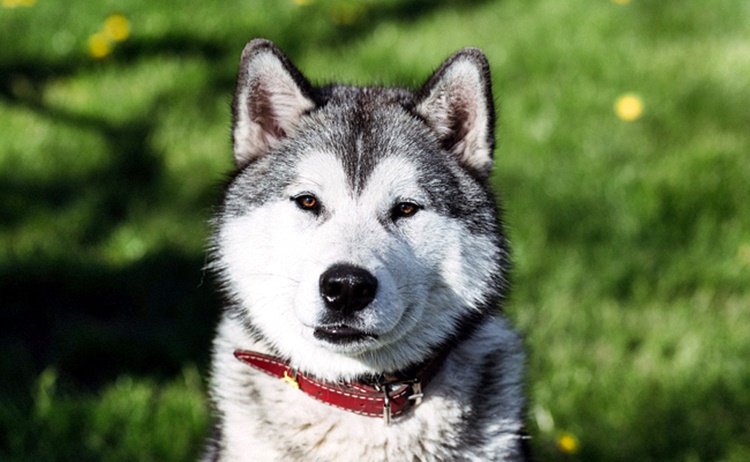 SHIH TZU – Their name means little lion and they are the best and the sweetest creatures you will ever meet.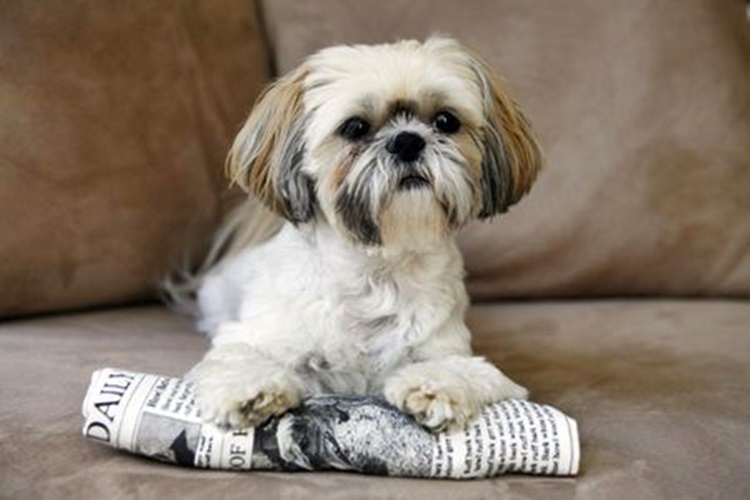 CHIHUAHUAS – Their small size made them easy to be carried by their owners just anywhere.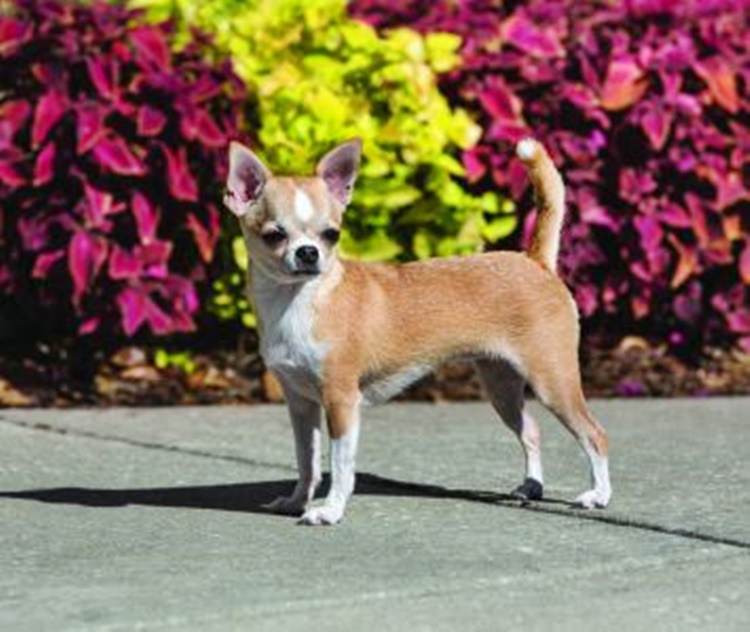 GERMAN SHEPHERDS – Used as "protection dogs", they are very intelligent.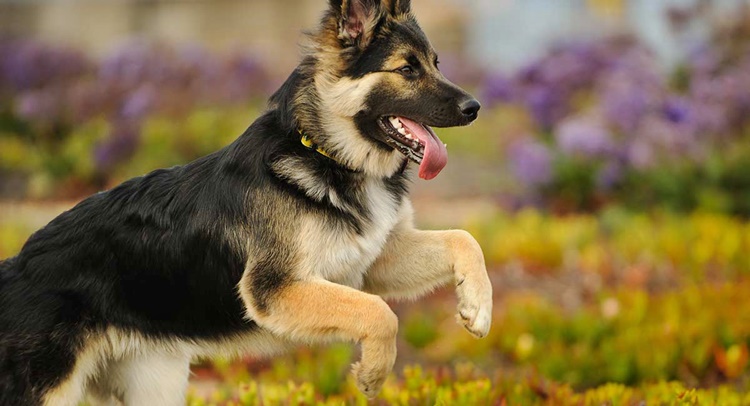 DOBERMAN PINSCHER – They could be quite stubborn at times but they are intelligent, loyal, and great as guard dogs.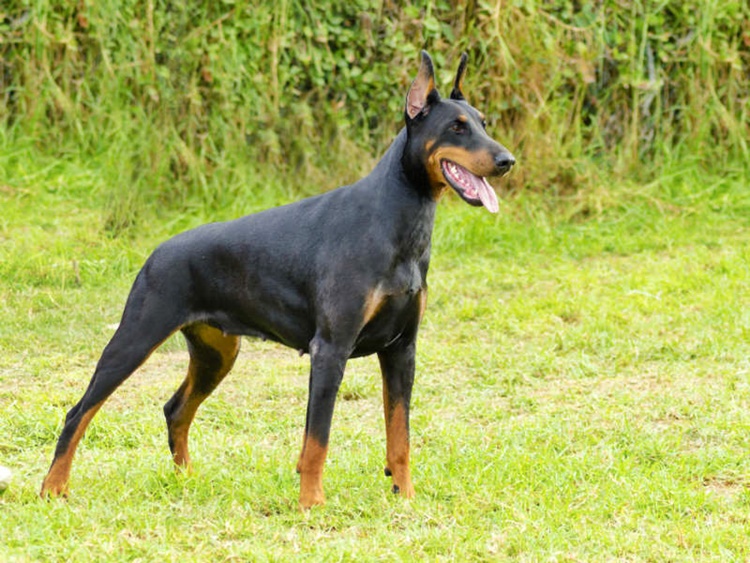 LABRADOR RETRIEVER – Their playful nature is what made them really lovable.
READ ALSO:
Watch also:
What can you say about this? Let us know!
For more news and updates, follow us on Twitter:@philnews_ph and Facebook:@PhilNews