Andrew E Criticized Online for Flexing His Designer Gifts for His Wife
Filipino rapper Andrew E received criticism from netizens, especially Kakampinks for allegedly flexing some designer gifts for his wife.
Some "Kakampink," or Leni Robredo's supporters, weren't pleased with the image shared by rapper Andrew E. The picture shows his wife Mylene Espiritu displaying the reportedly gifted designer items by Andrew.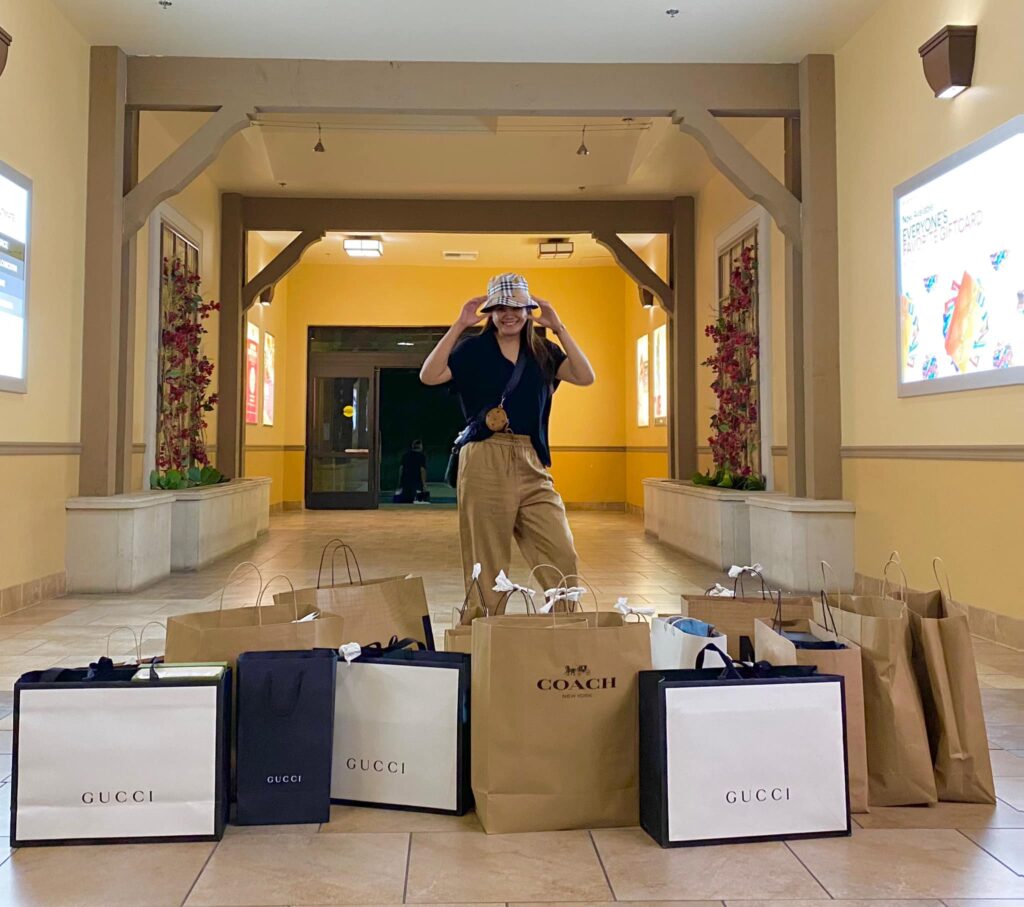 Stephen E. is one of the famous people who got involved in President Ferdinand "Bongbong" Marcos Jr. and Vice President Sara Duterte's campaign. He rose to prominence as a result of his enthusiastic chanting during his political campaign and his catchy catchphrase, "Bagong Pilipinas, Bagong Mukha."
There were rumors that the singer-rapper received anything in exchange for supporting PBBM and Sara Duterte after they won the election. In truth, there was a speculative claim that he was given two sports automobiles as payment. Such a rumor was refuted by him as bogus news.
On Twitter, a user asserted that the rapper's presents for his wife came from the "Katas of Unity." The tweet received a ton of comments, some of which criticized the well-known rapper.
"Imbes na ininvest, dyan lahat napunta? And what for? Hahaha show off? Hahahaha," a Twitter user said.
"Sa laki ng nakuha nyo sa unity, aba eh mag shopping naman kayo sa real store. Go to Beverly Hills since you're in LA. Anuba. Di nyo manahin si Ai Ai, nagbukas ng bakery sa San Francisco, one of the most expensive city in the US. Kaya nakakuha ng green card dahil business owner," said another.
READ ALSO: Vhong Navarro Case: Court Enters "Not Guilty" Plea on Case Filed by Deniece Cornejo
What are your thoughts on this article? Just feel free to leave your reactions in the comment section.
Thank you for taking the time to read this. We aim to give the freshest and in-demand content to our visitors. Come back next time at PhilNews for more updated news.