Holy Week 2020 – Good Friday Prayer
GOOD FRIDAY PRAYER – Here is a prayer you and your family can pray this Friday of the Holy Week 2020.
The Holy Week 2020 is really different from the previous celebrations of the Holy Week. It is because church activities that gather the crowd cannot be pushed through. Quarantines now are implemented in the different parts of the country.
The said quarantines are due to the outbreak of COVID-19, a new strain of coronavirus, in the country. Across the globe, it has infected over 1.5 million people.
To limit the spread of the disease, the movements of the people must be limited. Everyone is encouraged to stay at home and to practice social distancing and proper hygiene.
Meanwhile, although church activities may not be held, the people can pray at their homes. Everyone can pray, meditate, and spend this quarantine period reaching out to God.
Here is a Good Friday prayer that you and your loved ones can pray this Holy Week 2020 based on I Believe: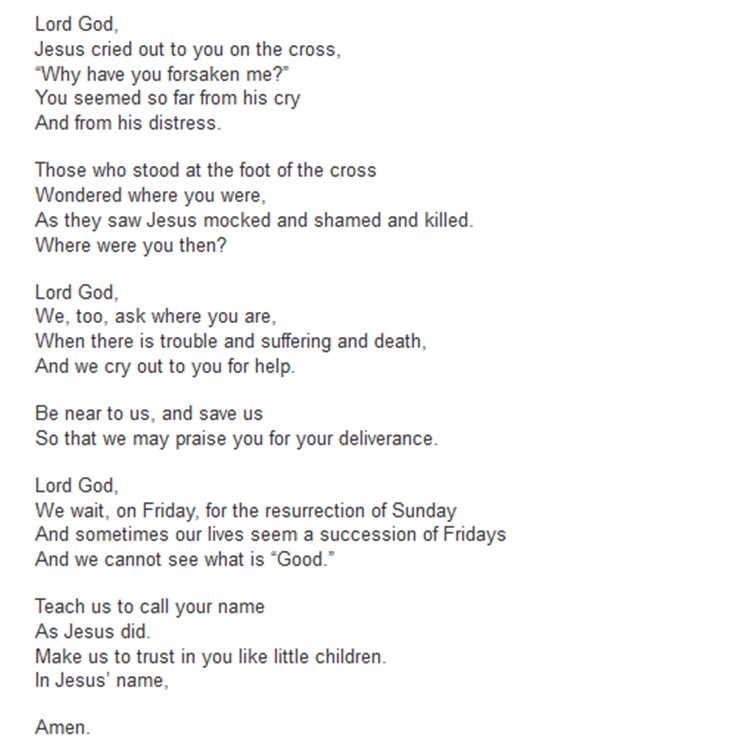 You may also visit – HOLY WEEK 2020: Online Mass Schedules for Lenten Season in PH.