Lorenzana says PH Gov't Might Build Tourist Hotels On Pag-Asa Island
PH – Defense Secretary Delfin Lorenzana said the Philippine government might construct tourist hotels on Pag-asa Island.
In a previous article, the Malacañang Palace admitted that the West Philippine Sea is currently controlled by China. The Chinese government did not withdraw their claims despite the ruling of Arbitral Tribunal.
Lots of Filipinos already protested to China because the Pinoy fishermen were the ones who are mostly affected.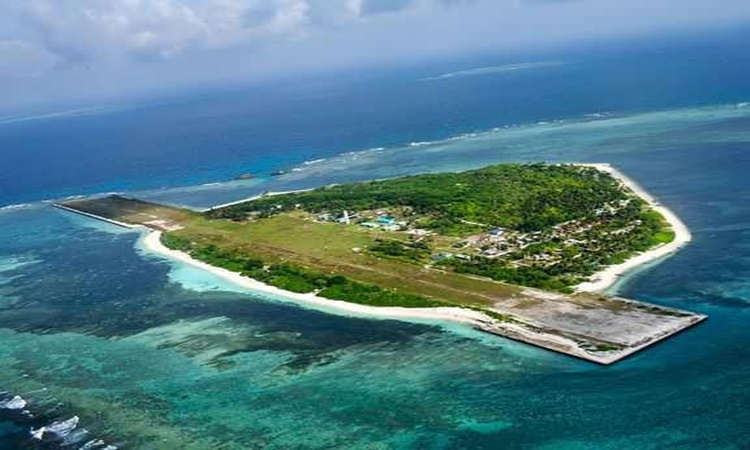 Philippine President Rodrigo Duterte previously told China government to stay away from the 'Pag-asa' Island.
A government official announced some great news to travelers who wanted to lay eyes on the beautiful island.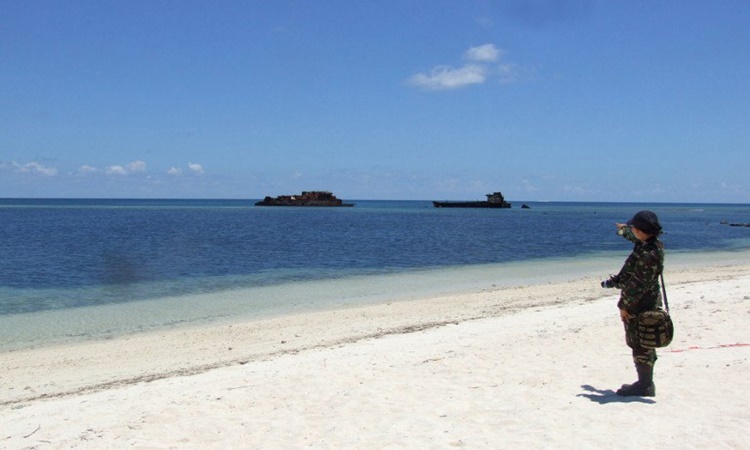 Based on a report from CNN, Defense Secretary Delfin Lorenzana said the Philippine government is planning to build hotels on Pag-asa Island, one of South China Sea's biggest islands.
"In the future, we'll be building structures for our troops there and maybe some hotels for Filipinos who would like to go there as tourists," Lorenzana said.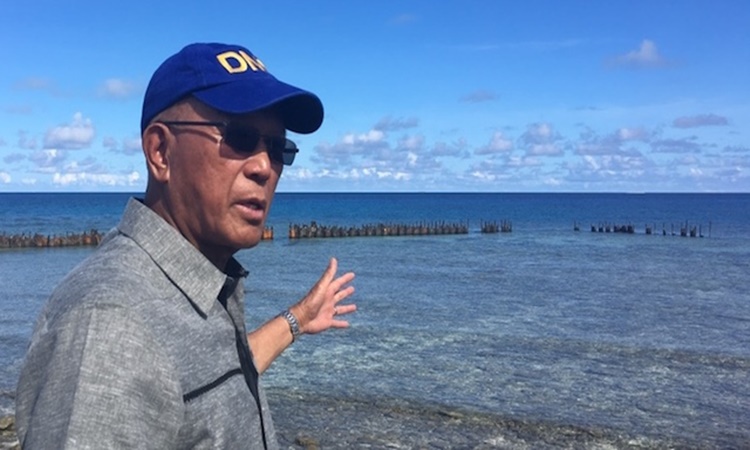 According to the report, the Filipino currently has control over Pag-asa. The island belonged to the Palawan province. The Philippine government has been building structures on the place including the ramp what will probably finish before the year ends.
Delfin Lorenzana said after the construction of the beaching ramp, the transportation of the heavy equipment will be easier.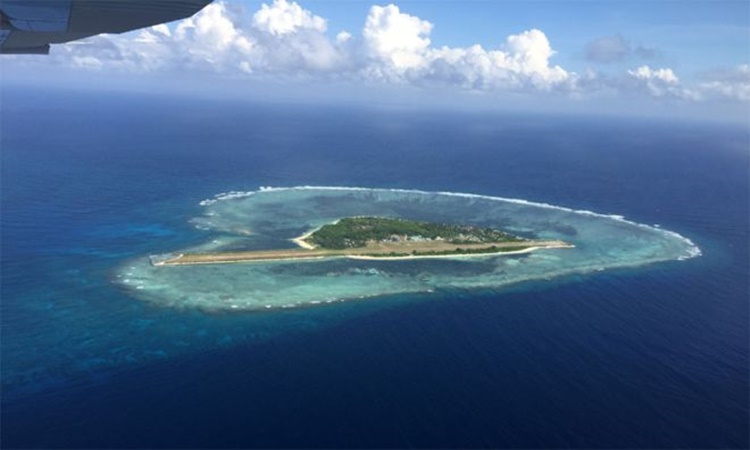 Based on the report, National Security Adviser Hermogenes Esperon said they have posted three lighthouses on the island. They are also planning to add five more.
"The lighthouse may be a simple structure, but it serves the purpose of safety of life at sea and navigation and it also means our sovereign right, sovereignty on the islands itself," Esperon said.
Previously, China reacted after learning that the PH government were constructing something on the island. Lorenzana then defended saying they did not violate international law.
What can you say about this article? Leave your comment and reactions below.a