China Reacts To US Promise To Aid Philippines In South China Sea
The United States promise to aid the Philippines once China attacks regarding the dispute in the South China Sea.
The South China Sea is claimed by the Chinese and the Filipinos. The area is rich with fishes, gas reserves, and potential oil.
The Chinese allegedly continue to control the Scarborough Shoal and even sent the military to guard the area against Filipino fishermen.
Based on a report from Philstar, US Secretary State Mike Pompeo met with the Philippine President Rodrigo Duterte last week.
Pompeo stated that Washington promised to protect Manila if they are being attacked.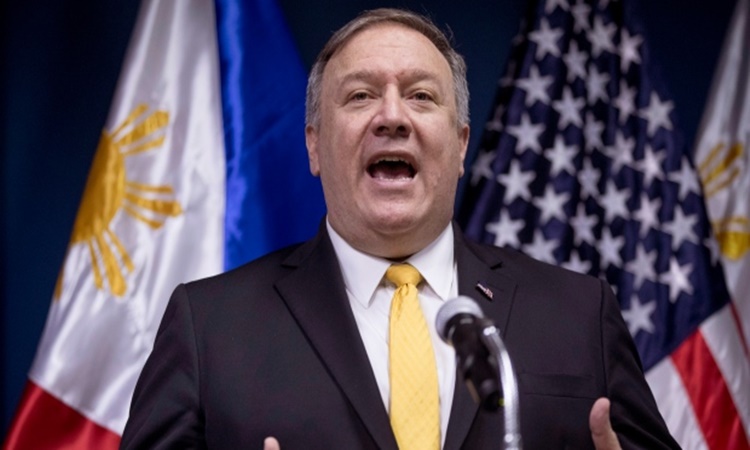 Meanwhile, Chinese Ambassador Zhao Jianhua stated that the United States should focus on other countries instead of observing China's move.
"Everybody, every country will suffer if peace and stability become something opposite. It's chaos or conflict"
"I think it is in the common interest of all countries, including China, the United States, and ASEAN countries, that we keep the peace and stability there and we keep the freedom of navigation in the whole South China Sea open," Zhao added.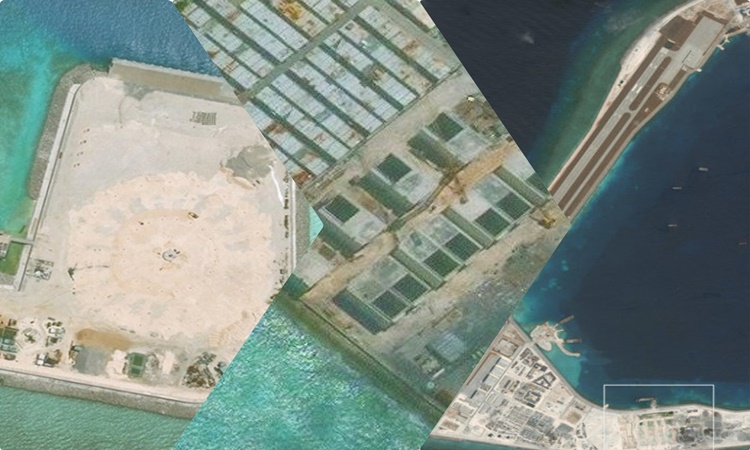 According to the report, Mike Pompeo professed that protecting the Philippines against any attack in the area is included on the Mutual Defense Treaty.
Zhao Jianhua reacted that they should only worry about the attacks from other countries and not from them because it's not part of their policy.
"We are worried about possible attacks from the other side. We don't worry about China attacking anybody because it is not our policy," said Zhao.
Based on the report, Zhao Jianhua said that they are set to investigate the reports that Filipino fishermen were driven away by the Chinese vessels.
"We are checking and we are in close coordination with Department of Foreign Affairs"
"We are hoping that we can make further progress in our joint efforts to maintain peace and stability," he added.
What can you say about this article? Leave your comment and reactions below.