Former First Lady Imelda Marcos Allowed by Sandiganbayan to Post Bail
IMELDA MARCOS – Former First Lady and Ilocos Norte Representative Imelda Marcos gained the approval of Sandiganbayan to post bail over the graft cases against her.
Currently, former First Lady Imelda Romualdez Marcos is facing graft cases. She was charged guilty by the Sandiganbayan of seven counts of graft for using her cabinet position in maintaining the Swiss bank accounts during her husband's regime.
Marcos is the wife of the late former President Ferdinand Marcos Sr. Two of their children are former Senator Bongbong Marcos and Ilocos Governor Imee Marcos.
The decision of Sandiganbayan over the graft case against Ilocos Norte Rep. Imelda Marcos sentences her with a minimum of six years and one month and a maximum of eleven years of imprisonment for every count of graft.
Former First Lady Imelda Marcos was absent during the promulgation. Her camp has already filed a motion for leave of court.
Based on a report on CNN, the motion has to be approved first before the former First Lady can file a motion to reverse the decision of the court.
Furthermore, in 1991, she posted a bail and she has to request for a reinstatement of it.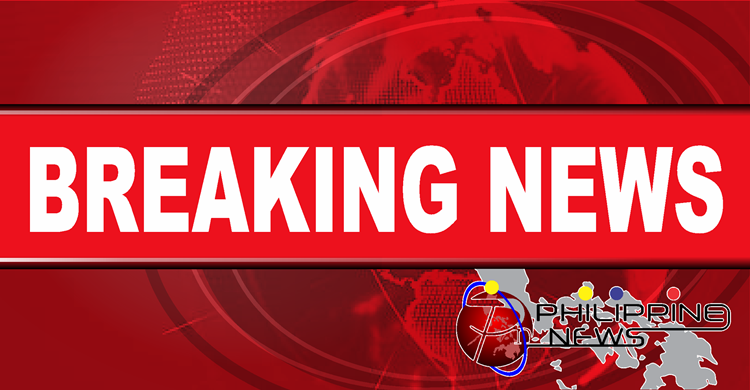 While the court is still deciding over former First Lady Imelda Marcos' appeal for post-conviction remedies, she gained the approval of the Sandiganbayan to post bail.
Based on the report, the former First Lady posted a bail of Php 150,000.00. She will stay in the custody of the court until her bank approves the bail payment.
We'll keep you posted for further information or updates about the issue.
What can you say about it? Feel free to express your reaction below through comments.
READ ALSO:
Marcos Guilty Of Graft, Court Orders For Arrest Warrant Vs. Former First Lady
Imelda Marcos To Appeal Conviction Before the Supreme Court
comment(s) for this post "Breaking News: Imelda Marcos Gains Sandiganbayan's Approval To Post Bail". Tell us what you think abut this post by leaving your comments below.