Twitter no more? Elon Musk now introduces "X"
The blue bird logo of Twitter, bought by one of the richest men in the world Elon Musk, is already gone and it is replaced by a black X logo.
The micro-blogging social media platform is one of the most popular applications all over the world. Many high-profile personalities in different countries are using this app.
When Musk bought the app, several changes happened. The blue checks were gone and this brought out mixed reactions online. In order to have the blue check again that will show that an account is verified, the user had to pay.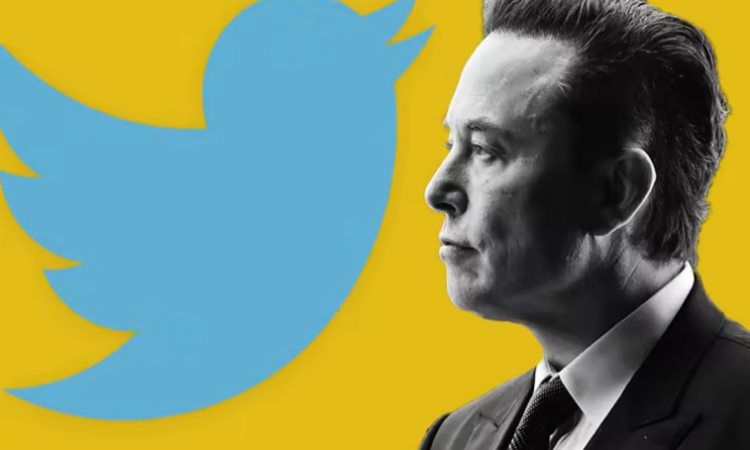 Now that Twitter's blue bird logo is gone, another round of discussion about the app is happening online. Based on a Manila Bulletin article by writer Bob Reyes, this is more than just rebranding, as he recalled Elon Musk's tweet a year ago when he bought this app.
"Buying Twitter is an accelerant to creating X, the everything app," the business magnate wrote in his tweet. Reyes said that it has been Musk's obsession to establish and make X Corp a powerful entity as early as 1990. That was the time when he bought the domain name X.com. He launched the online banking PayPal and with his leadership, it had substantial growth.
However, that did not last long. Eventually, PayPal was merged with its competitor at that time, Confinity, Inc.
Reyes thinks that Musk saw great potential with Twitter and this fueled his desire to revive his  X Corp as a super app that will feature everything. "I think Musk will make X Corp. the super conglomerate to oversee Tesla, Inc., SpaceX, Neuralink Corp., The Boring Company, OpenAI (yes, that AI research lab that Musk co-founded), SolarCity Corp., Zip2 Corp, and Twitter (now X.com)," the writer shared.
Then, Reyes shared the statement from Twitter (now X) CEO Linda Yaccarino about what they aim for the app to happen, "centered in audio, video, messaging, payments/banking — creating a global marketplace for ideas, goods, services, and opportunities. Powered by AI."
What can you say about this?
RELATED ARTICLE: Mark Zuckerberg and Elon Musk Will Fight in a Cage Match
Please like and follow/subscribe:
Philnews.ph FB Page
Philnews YouTube Channel
Watta Beautiful Life FB Page