WHO Says World Short of 6 Million Nurses in COVID-19 Fight
WORLD – The World Health Organization (WHO) said the world needs 6 million nurses to help fight COVID-19.
The 2019 novel coronavirus (COVID-19) pandemic is no doubt the biggest challenge of our time. The deadly virus from Wuhan City, China continues to spread across the world. Millions of people now are diagnosed with the disease.
Governments temporarily suspended all classes and advised people to work from home to minimize transition. The healthcare workers, cops, and soldiers are exempted from the work from home arrangement.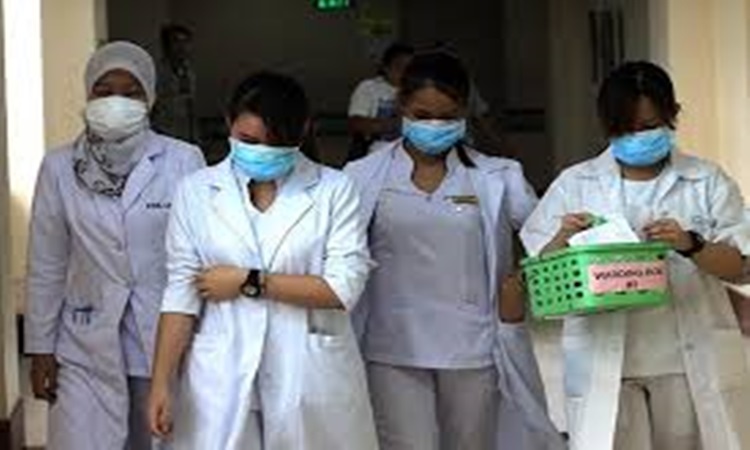 Soldiers, cops, security guards, doctors, and nurses are considered as frontliners. They are risking their lives to save the lives of their countrymen.
In a previous article, a Facebook post of a nurse went viral on social media. She revealed that their job at the hospital is not that easy and she hasn't seen her kids for weeks.
Based on a report from Philstar, the World Health Organization said the world needs nearly six (6) million nurses to help fight the COVID-19 pandemic.
The United Nation's health agency and its partners International Council of Nurses (ICN) and Nursing Now stressed the importance of nurses. WHO chief Tedros Adhanom said, "nurses are the backbone of any health system."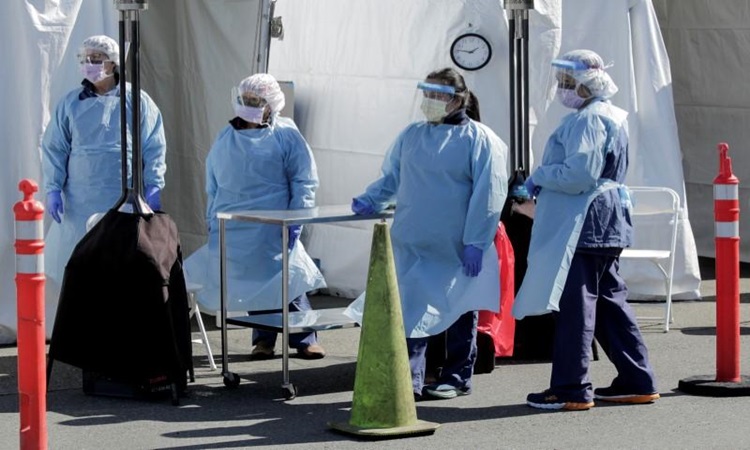 According to the report, Tedros Adhanom said the nurses need to
"get the support they need to keep the world healthy." Currently, there are only 28 million nurses. In 2018, the number of nurses increased by 4.7 million.
"But this still leaves a global shortfall of 5.9 million," said WHO.
What can you say about this article? Leave your comments and reactions below.
READ ALSO: Pitiful Photo of Man w/ Child Under a Bridge amid Community Quarantine