With the threat of coronavirus disease, here's the difference between pandemic, epidemic, and outbreak.
CORONAVIRUS DISEASE – Amid the coronavirus disease scare, learn the difference between pandemic, epidemic, and outbreak.
In a previous article, World Health Organization (WHO) made a declaration about Coronavirus Disease 2019 (COVID-19) as pandemic due to its alarming increase in terms of confirmed cases and related deaths. Among the affected countries is Philippines with a total of 52 cases as of this posting.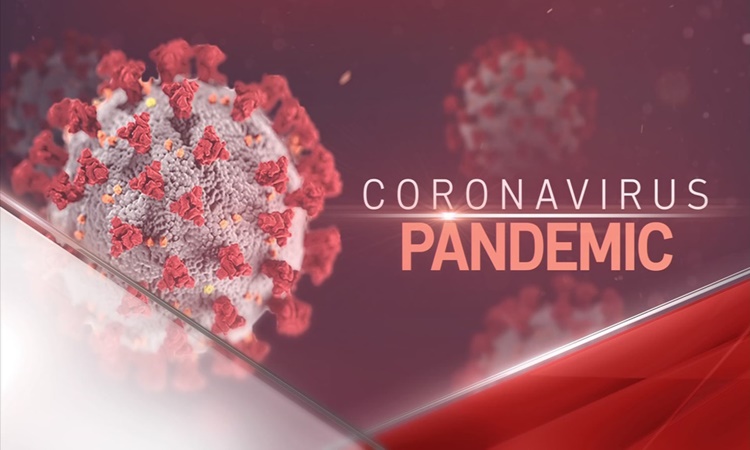 Before the coronavirus became pandemic, we have words such as epidemic and outbreak tailed to it. Now, what is the different between these three words? But surely, they differ on a matter of scale.
OUTBREAK
Small or unusual.
According to Google, the meaning states: "the sudden or violent start of something unwelcome, such as war, and disease". This is classified when there's only a small number of cases in an area. For example, the coronavirus which started in Wuhan last December 2019.
The World Health Organisation says: "A disease outbreak is the occurrence of disease cases in excess of normal expectancy. The number of cases varies according to the disease-causing agent, and the size and type of previous and existing exposure to the agent."
EPIDEMIC
Bigger and spreading.
This happens when an outbreak happens over a larger geographic area. For example, people outside of Wuhan, where the virus was discovered, started to get positive results of the virus. The widespread of the COVID-19 cases across China meant that the once outbreak turned epidemic.
PANDEMIC
International and out of control.
According to WHO, it is describes as a "worldwide spread of a new disease. It basically means that there is simultaneous sustained spread of a disease across the world, across international borders." Basically, the spread of new disease to multiple countries or regions of the world is already considered as pandemic.
READ ALSO:
What can you say about this? Let us know!
For more news and updates, follow us on Twitter:@philnews_ph Facebook:@PhilNews and; YouTube channel Philnews Ph.