DOH Gives Update on the Coronavirus Death Cases in the Philippines
DOH – The Department of Health confirmed three (3) new coronavirus death cases in the Philippines.
The Filipinos are now in the face of increasing number of coronavirus cases in the Philippines. Recently, President Rodrigo Roa Duterte made a televised national address to the people.
In his address, the President called out for cooperation from the public. He stressed that the country is now facing a serious crisis. The President imposed a community quarantine in Metro Manila.
Most patients of coronavirus are in Metro Manila. There are three (3) new confirmed coronavirus cases bringing the total to 52.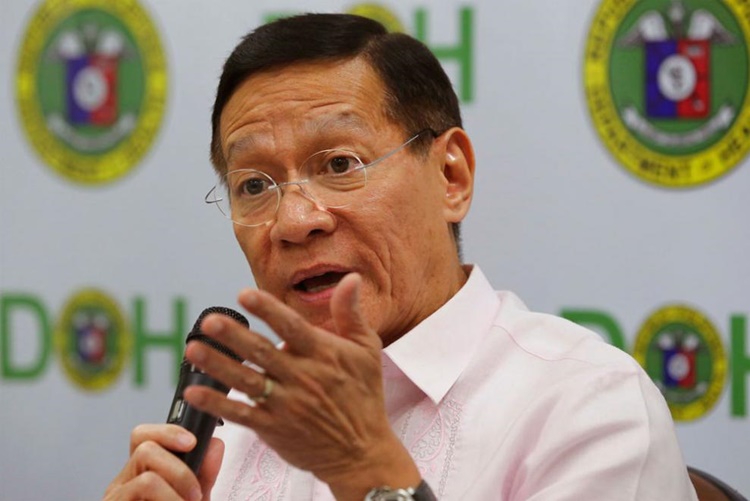 Late last night, the Department of Health (DOH) also posted an announcement about three (3) coronavirus patients in the country. DOH reported three (3) new coronavirus death cases in PH.
Currently, a total of five (5) people died in the Philippines due to coronavirus based on Department of Health's announcements. Following the declaration of the President, all travels by land, sea, and air to and from Metro Manila will be suspended starting March 15, 2020.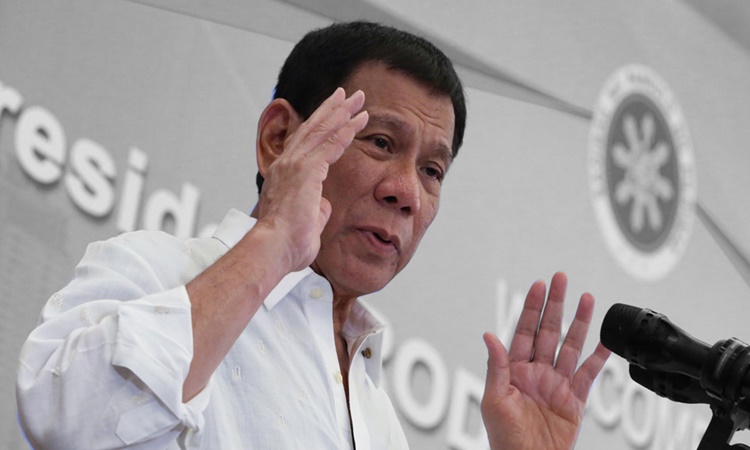 The President assured that the government is doing its best to fight the threats of COVID-19. The authorities advise the public to stay at home, avoid the crowd, observe proper hygiene, and find ways to be healthy.
The COVID-19 is a global concern. China was left on an outbreak and Italy is now under a total lockdown following the increasing number of confirmed cases and deaths.
More updates regarding the matter may be posted soon. Thank you for visiting Philnews.ph.
READ ALSO: Senate Resource Person Infected w/ Coronavirus "Critical" Now