Here are some forbidden places you are not allowed to visit.
FORBIDDEN PLACES – Here are some of the places from around the world which were declared as forbidden and people are not allowed to visit.
The world is so broad that it has areas where humans are banned for all the good reasons. Now, to feed your curiosity, here are some of the most dangerous places that are forbidden for people to visit.
Read some of these places below:
North Sentinel Island – It is one of the Andaman Islands which is a home to the Sentinelese, a tribe who refused to be touched or to have any contact with the outside world. The indigenous group violently rejects all outsiders and could even kill someone just to defend their territory.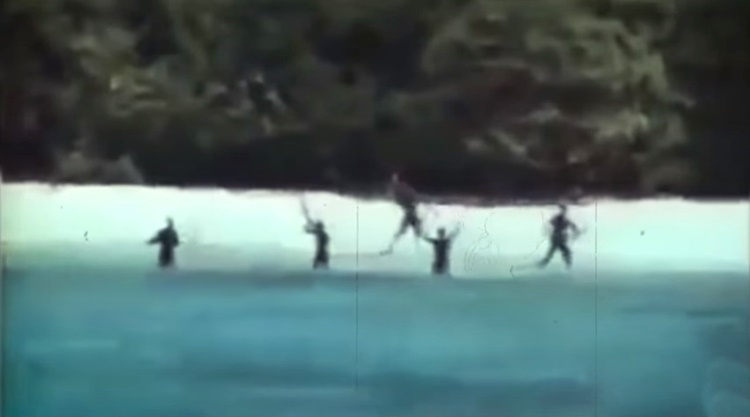 Surtsey Island – It is an island brought about and formed after a volcanic eruption located in the Vestmannaeyjar archipelago off the southern coast of Iceland. Currently, no one is allowed in the island except for scientists.
Gruinard Island – This island was used to test biological weapons and later on, it was discovered that the island got polluted with anthrax causing death. It was cleared in 1990 but can't be inhabited by humans for hundreds of years.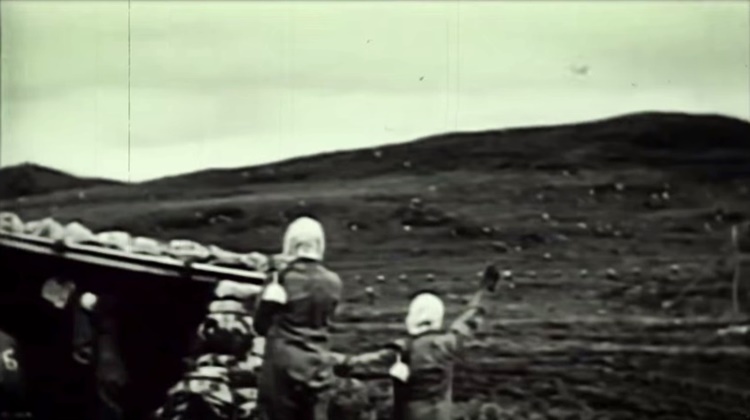 Poveglia Island – This is in Italy where the island suffered an epidemic disease that those who are infected got burned. It is often called as the "Gate of Hell" or the "Shelter For Lost Souls", thus, it got abandoned.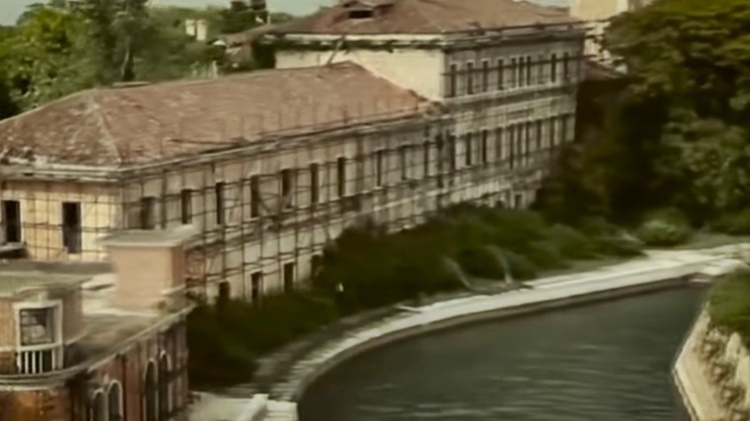 Room 39 in North Korea – This room accordingly belongs to a secret government organization where a lot of illegal things were done.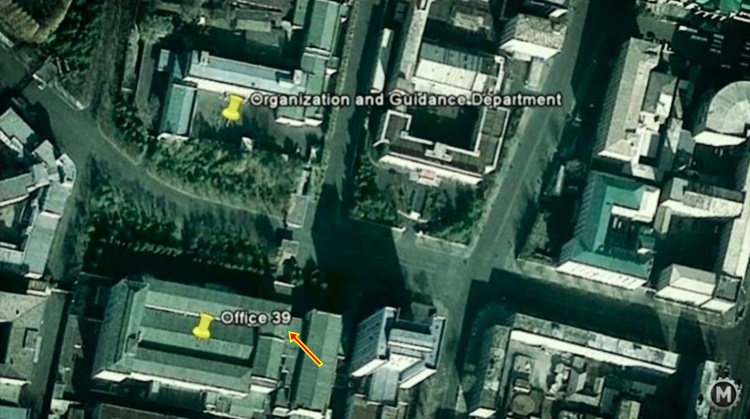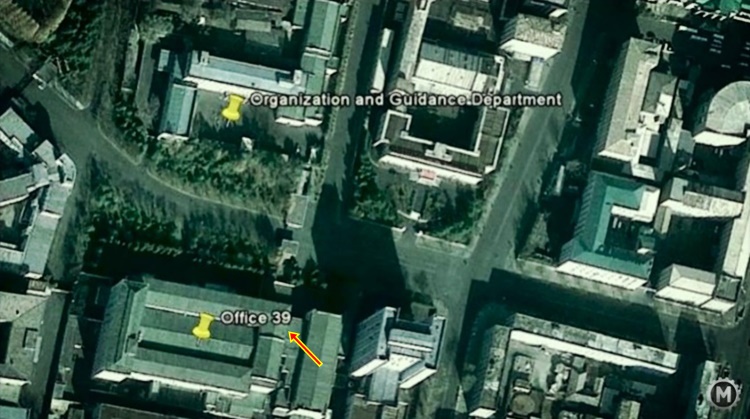 Snake Island – This is off-limits to humans as this island is a home of one of the deadliest vipers in the world. Also, there are snakes in there literally just anywhere and everywhere. Moreover, the evolution of snakes in there is different than that of the mainland making them more dangerous and more deadly.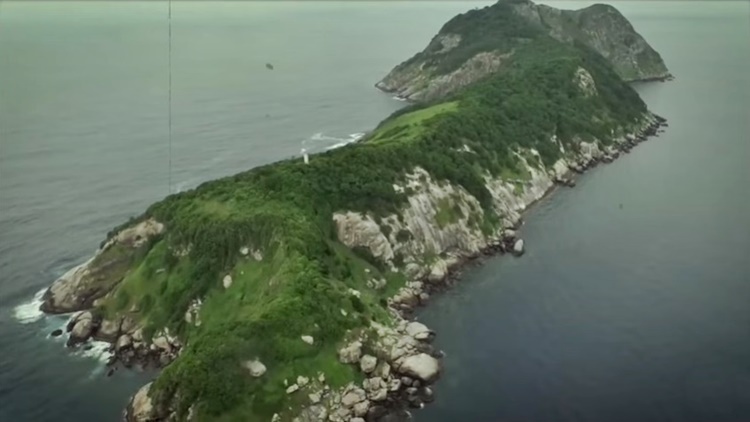 READ ALSO:
What can you say about this? Let us know!
For more news and updates, follow us on Twitter:@philnews_ph and Facebook:@PhilNews
Source: Mind Warehouse