Palace Defends Duterte's Silence On Chinese Ship Sinking Filipino Boat
DUTERTE – Palace defended the silence of President Rodrigo Duterte over the sinking of Pinoy boat by a Chinese ship.
On Sunday, June 9, a Chinese vessel allegedly hit-and-run the sinking Filipino fishing boat at the West Philippine Sea.
The alleged collision happened in the Recto Bank or Reed Bank in the disputed waters.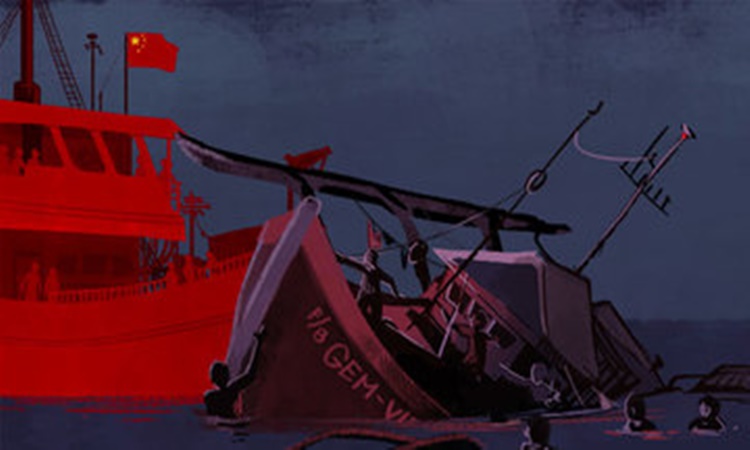 The Chinese ship abandoned the 22 Filipino fishermen sinking in the water. Fortunately, fishermen from Vietnam helped the Pinoys.
In a previous article, the owner of the Filipino fishing boat claimed that the Chinese 'intentionally' hit them. They even turned the lights off as they sailed away.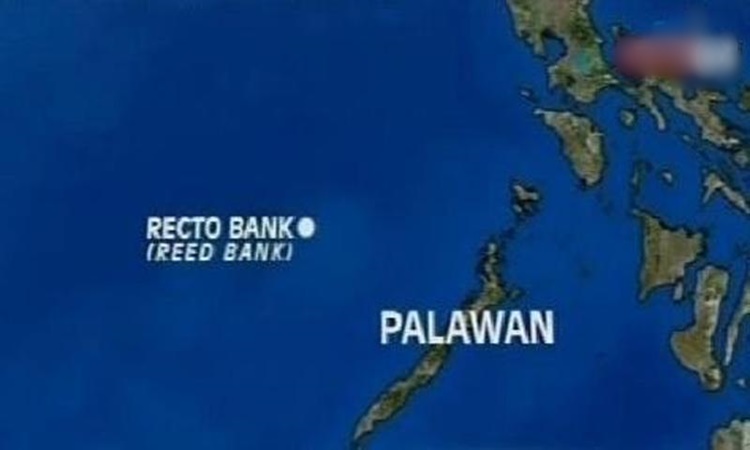 Based on a report from Inquirer, Defense Secretary Delfin Lorenzana previously said the Filipino vessel was rammed by the Chinese ship. But on Thursday, he said the PH government has yet to confirm if it's indeed from China.
President Rodrigo Duterte hasn't released any statement yet about the incident at the Reed Bank.
Palace spokesperson Salvador Panelo defended the Chief Executive's actions.
According to the report, Palace Spokesperson said Duterte was a "very cautious man" who "makes calibrated responses.
The media questioned why the president reacted aggressively on Canada's trash shipment but stayed silent on the Filipino fishermen.
"There's a difference there. You must remember that the Canada [trash] has been there for five years… And this one, we don't even know exactly what happened there. It's still under investigation… We don't even know whether that's Chinese vessel or not."
"The President is a very cautious man. If you notice, he makes calibrated responses," he added.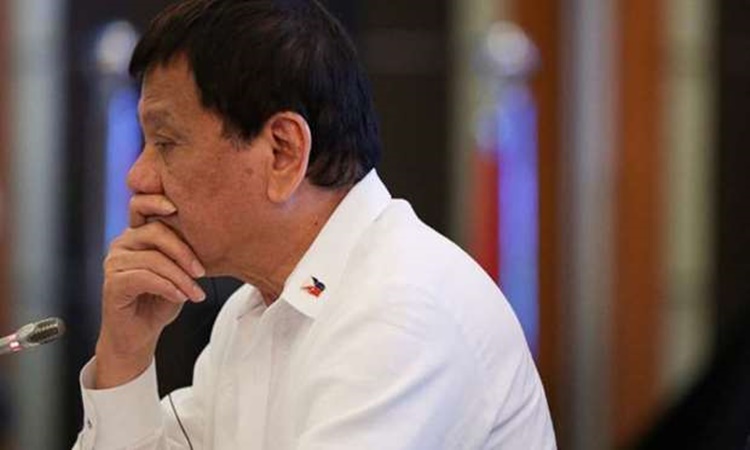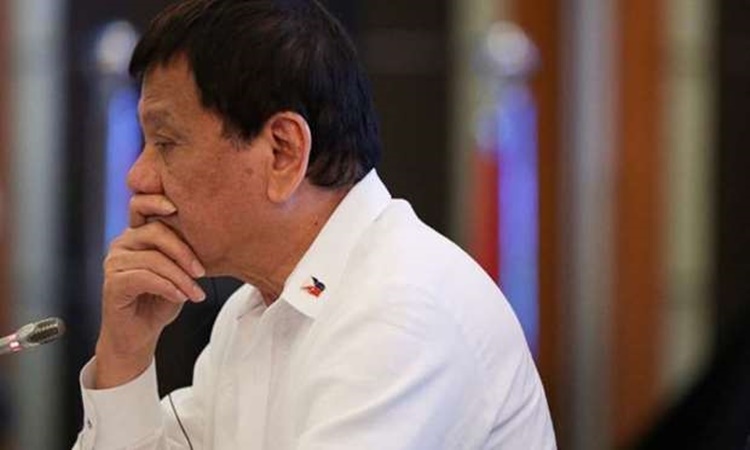 Based on the report, Salvador Panelo also disclosed that the Chinese Ambassador to the Philippine Zhao Jianhua said the Chinese government is currently probing the incident at the West Philippine Sea.
What can you say about this article? Leave your comment and reactions below.