Boat Owner Claims Chinese Ship Hit PH Vessel 'Intentionally
CHINESE SHIP – The owner of the Filipino fishing boat claimed that the Chinese vessel hit them 'intentionally.'
Following a previous article, a ship owned by Chinese nationals hit a Filipino fishing boat in the Recto Bank (Reed Bank) in the West Philippine Sea on Sunday.
After hitting the Pinoy boat, the Chinese vessel abandoned the 22 Filipino on the sinking ship.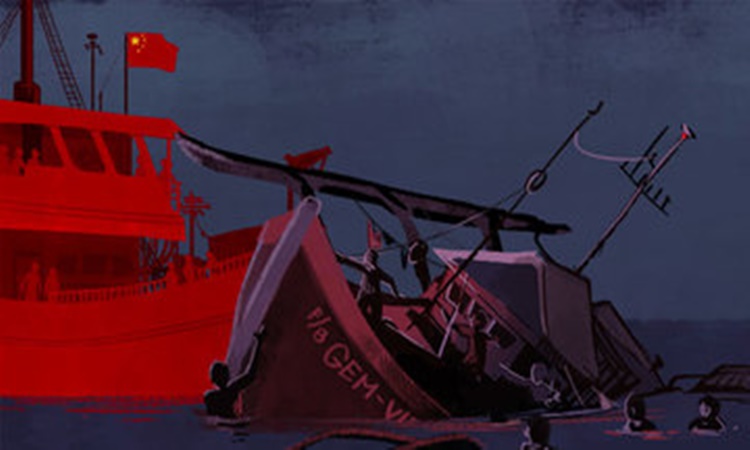 Fortunately, a Vietnamese ship arrived and help the 22 Pinoy who are struggling in the water.
In a previous article, a relative of the Pinoy fishing boat's captain said the crew was 'asleep' when the Chinese vessel hit.
The 22 Pinoy have no memory that they were notified by the Chinese vessel before the collision happened because they were 'asleep.'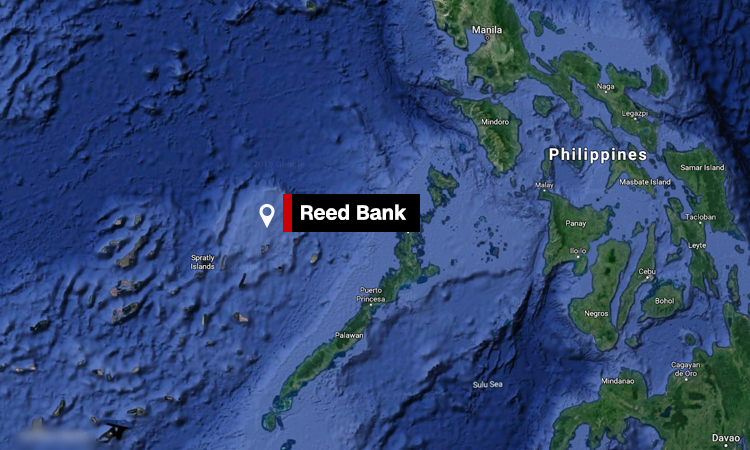 Based on a report from Inquirer, the owner of the Filipino fishing boat and relative of the captain believed that the Chinese ship "intentionally" rammed their vessel.
"How could they (Chinese) not see it when the boat had its lights on?" said Rocky Insigne, cousin of the captain Junel Insigne.
The owner of the boat, Ma. Se de la Torre said both the Chinese ship and the Gem-Vir 1 had their lights on before the collision.
According to the report, the owner of the Filipino boat said the weather was so fine that night that "some of our men were actually fishing when they were hit."
"Our men panicked. They realized the boat's anchor somehow got hooked to [the Chinese boat and that they were being dragged away. So what our men did was to cut the ropes to free themselves"
"This was the first time something like this happened. Why would the Chinese do that?" De la Torre added.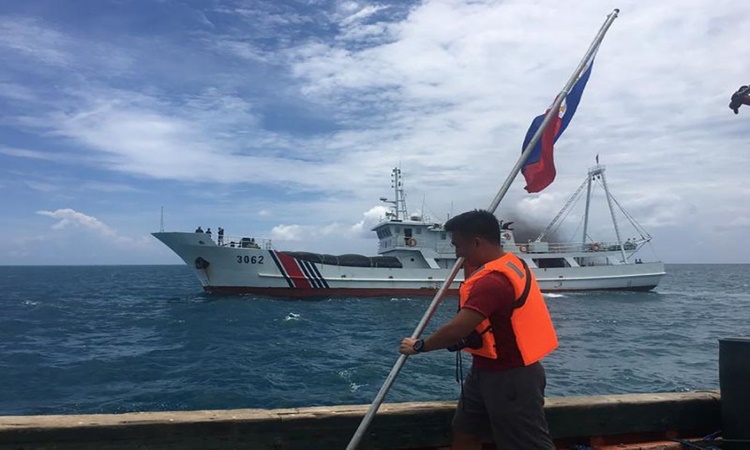 Based on the report, Insigne claimed that the Chinese ship just turned their signal lights off and sailed away.
"The Chinese even turned their vessel's lights off," he said.
Insigne and De la Torre could not say if the hit-and-run in the Reed Bank was a military vessel or a fishing boat, but they are certain that it belonged to the Chinese.
What can you say about this article? Leave your comment and reactions below.