Maria Ressa of Rappler Posts Bail After Arrest for Cyber Libel Charges
RAPPLER – Maria Ressa, online news website Rappler's Chief Executive Officer (CEO), posted bail following her arrest for cyber libel charges against her.
Currently, Maria Ressa is facing not only tax evasion charges which were previously filed against her but as well as a cyber libel case. The latter is due to the article published in their online news website in 2012.
The said article was about a "controversial businessman" whose vehicles have been allegedly used by former Department of Justice (DOJ) Chief Renato Corona.
Aside from the Maria Ressa, Rappler and its former reporter, Reynaldo Santos Jr., are also facing charges for cyber libel.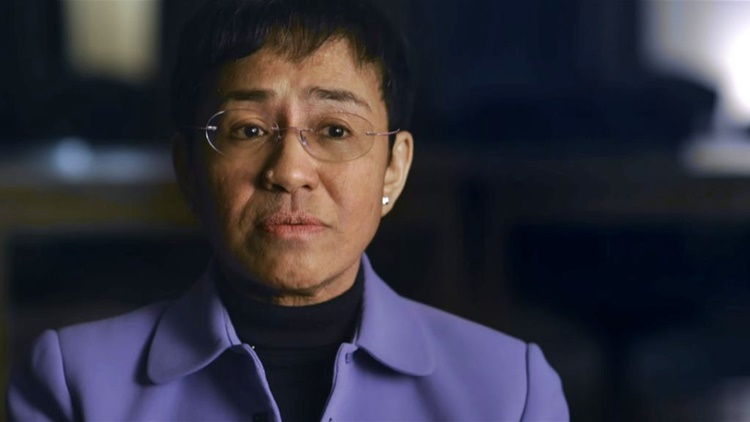 Last night, February 13, 2019, Rappler CEO Maria Ressa was arrested for cyber libel. She was brought to the National Bureau of Investigation (NBI) and was not able to post bail.
The warrant of arrest against Ressa was served at their office in Pasig City last night. The CEO of the online news website spent the night at the NBI.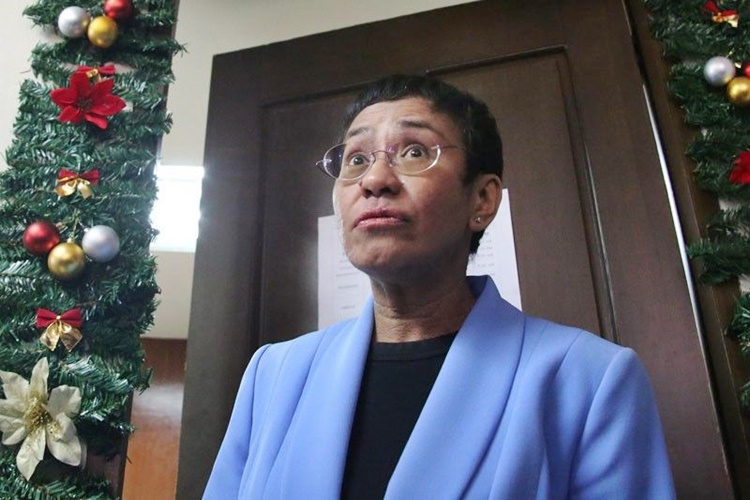 Recently, an update regarding the CEO of Rappler crossed the surface. Based on a report on ABS-CBN News, Maria Ressa has already posted bail following her arrest for cyber libel.
Ressa posted bail of Php 100,000.00 at the Manila Regional Trial Court Branch 46. The camp of the online news website CEO is determined to face all the charges against her in court.
According to the report, the Malacañang Palace has already broken its silence on the issue stressing that her arrest is not crossing the freedom of the press.
Aside from the charges for cyber libel, Rappler and Maria Ressa are facing five(5) tax evasion charges before the Court of Appeals and the Pasig City Regional Trial Court.
READ ALSO:
Maria Ressa Breaks Silence On Arrest
Kiko Pangilinan Reacts on Maria Ressa's Arrest