Rappler's Maria Ressa Speaks on Arrest
MARIA RESSA RAPPLER – The Chief Executive Officer (CEO) of Rappler, Maria Ressa, broke her silence on her arrest.
Previously, it was reported that Maria Ressa, a CEO of Rappler which is an online news website, may be facing charges over alleged cyber libel due to an article published on their website in 2012.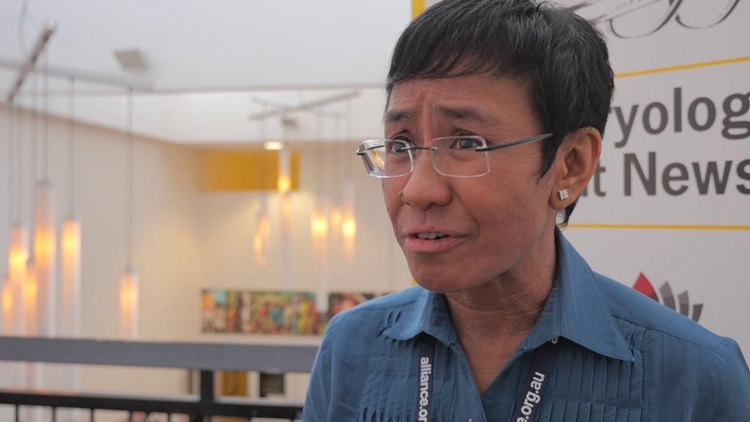 Aside from Ressa, the online news website and its former reporter, Reynaldo Santos Jr., may also be facing charges over the article about former Department of Justice (DOJ) Chief Renato Corona.
Allegedly, the former Chief Justice used the vehicles of a "controversial businessman".
Maria Ressa was also previously reported to be facing tax evasion charges alongside with Rappler. Recently, the CEO of the online news website was arrested by the authorities.
Based on a report on ABS-CBN News, Maria Ressa's arrest warrant was served to her at the office of Rappler in Pasig City. She was brought to the National Bureau of Investigation (NBI).
While at the NBI, Ressa broke her silence regarding her arrest. Speaking to the members of the press, the Rappler CEO expressed that she should not be detained.
According to her, she was surprised by what's happening as, for her, "it crosses another line". She stressed that they were "just telling the story of what's happening".
"So, they went through a lot of effort to have me here tonight… It wasn't enough to intimidate me and Rappler with the threat of legal cases, the threat of tax cases, all of which we'll fight in court," she expressed.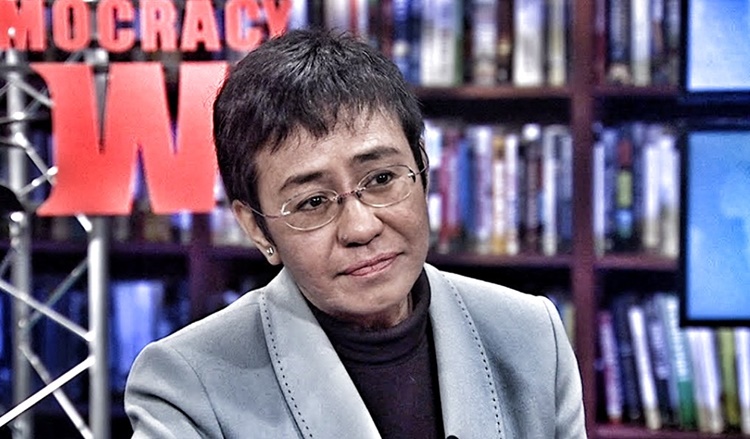 Based on the report, regarding her arrest, Maria Ressa expressed that, for her, it is one way to make her feel that she can be put behind the bars.
"That still doesn't mean that Rappler or I hope any journalist in the Philippines will stop telling the truth. We will and must hold the line," the Rappler CEO said.
Based on the report, Rappler and Ressa are currently facing five(5) tax evasion charges before the Pasig City Regional Trial Court and the Court of Tax Appeals.
Rappler's certificate of incorporation was also revoked by the Securities and Exchange Commission (SEC) in 2018. The online news website is accused of committing a violation on the restriction under the constitution that foreign entity must not take part on mass media ownership.
What can you say about it? You may express your thoughts or reactions through the comment section below. Thank you for visiting our website.
READ ALSO:
Maria Ressa Cyber Libel Case: Fair Or Press Freedom Oppression?