President Rodrigo Duterte's SONA 2017
Watch for the most anticipated second State of the Nation Address (SONA 2017) of President Rodrigo Duterte on Monday (July 24, 2017).
The State of the Nation Address (SONA) is an event ordered by the 1987 Constitution, which was to be delivered by the President of the Philippines to a joint session of the Congress of the country. President's speech should be held at the Plenary Hall of the Batasang Pambansa Complex in Batasan Hills, Quezon City, Metro Manila every fourth Monday of July.
SONA will be broadcast throughout the entire country to inform the nation regarding the current happenings regarding social, political, and economic condition. The president will also summarize his accomplishments and his program for this year and until the end of their term.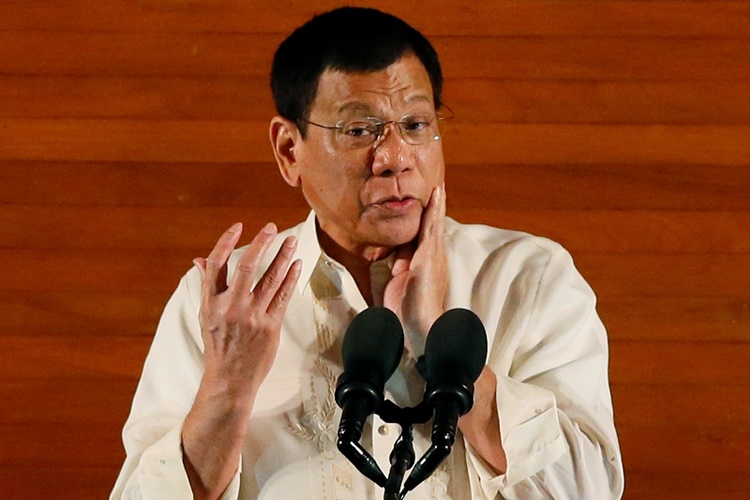 Recently, President Duterte said that he wanted to end his speech as early as possible within 50 minutes. He had also written his speech in English that could only last for 50 minutes if he only read it straight, but Presidential Spokesman Ernesto C. Abella said that it could last up to 90 minutes due to pauses and other remarks.
Last year, the speech of the president lasted for about one hour and 32 minutes, which was the longest first SONA of a president in the Philippine history.
https://youtu.be/4Bir1AEV-kw
What can you say about this? Just feel free to leave your comments and reactions for this article.
You can also read Alvarez Plans To Create New Agencies To Resolve Heavy Traffic In Metro Manila