MP2 SAVINGS – You can check the details below about the Pag-IBIG Fund MP2 facility that gives members the chance to grow their money.
The Pag-IBIG Fund, one of the biggest government agencies in the country, is not only offering loans to its members but as well as an opportunity to grow their savings through the MP2 Program. You can get an annual dividend from your savings.
Pag-IBIG MP2 — How To Save & Grow Your Money via this Savings Program
Guide on Pag-IBIG MP2 Savings Facility Registration
PAG-IBIG MP2 – Here is a guide on you can save and grow your money through this Pag-IBIG Fund savings facility.
Nowadays, more and more people are becoming wiser in handling their money. They are not satisfied with just saving their money in banks where it could earn only very little interest. Undeniably, if you only keep a small amount in a savings account, its growth would be very small. Thus, instead of keeping it in their bank accounts, many individuals look for ways that could give their money visible growth.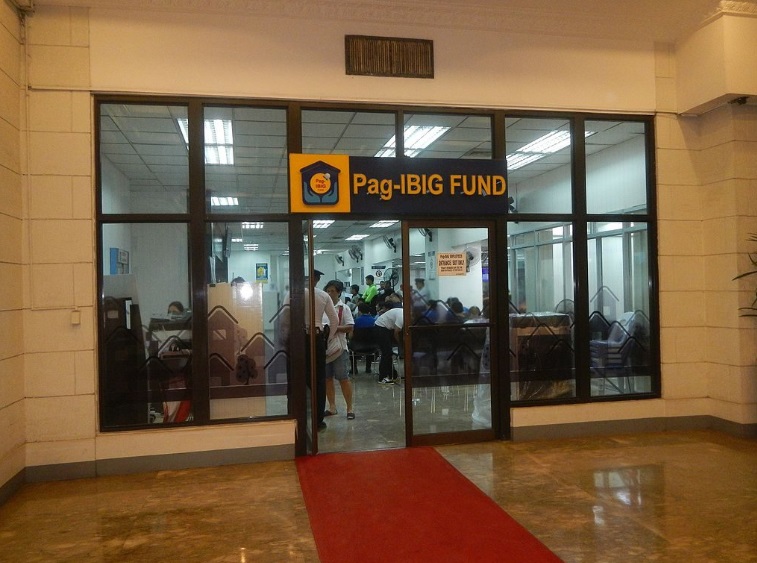 If you are a member of the Pag-IBIG Fund, you might have heard about the MP2 Savings program or facility of the government agency. It is apart from the Pag-IBIG Housing Loan and the other loans that the government agency offers. The MP2 is a savings facility with a five-year minimum term for the individuals who want to both safeguard and grow their money.
Under this savings facility, you have the option to withdraw your dividend annually or after the five-year maturity of the savings. It is armed with the best features.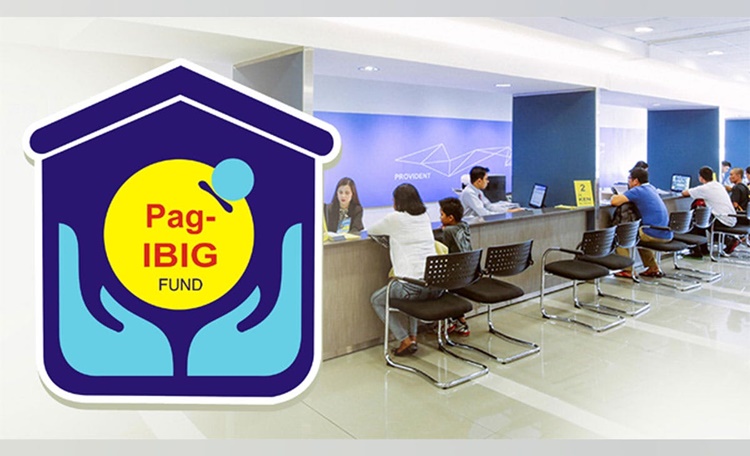 The savings facility has the best features including the ease in savings that require as low as P500 only per remittance, tax-free dividends, higher dividends than the Pag-IBIG Regular Savings, and savings that are are government-guaranteed. It is open for the following:
Former Pag-IBIG Fund members (pensioners and retirees) with other sources of monthly income, regardless of age, and with at least 24 monthly savings prior to retirement.
Natural Born Filipinos, who reacquired their Filipino Citizenship pursuant to RA 9225 or the Citizenship Retention and Reacquisition Act of 2003, with at least 24 monthly savings prior to permanent migration to another country.
To create your Pag-IBIG MP2 account, you can do it in either of the two (2) ways — via the Virtual Pag-IBIG, the online platform of the Fund, or personally at a branch of the Pag-IBIG Fund nearest to you.
According to the Pag-IBIG Fund, once you have already been issued an MP2 Savings a count, you can start saving right away. The payment channels include the Virtual Pag-IBIG and the accredited collecting partners of the government agency including the following:
Non-Bank
Bayan
SM Business Centers
M. Lhuillier
ECPay
Bank
Thank you for visiting Philnews.ph. You may also follow us on Facebook, on Twitter, and subscribe to our YouTube channel Philnews Ph.