Maggie Wilson talked about her struggles in a recent Instagram post
Model/social media personality Maggie Wilson shared that she lost people who she thought are her friends.
It is known in the online community that Maggie's breakup with businessman Victor Consunji was quite controversial. The latter accused his estranged wife of having an affair with Thai-British businessman Tim Connor.
However, in Maggie's defense, she showed proof of her cheating accusation against her estranged husband. It was alleged that Victor's "other woman" is Rachel Carrasco.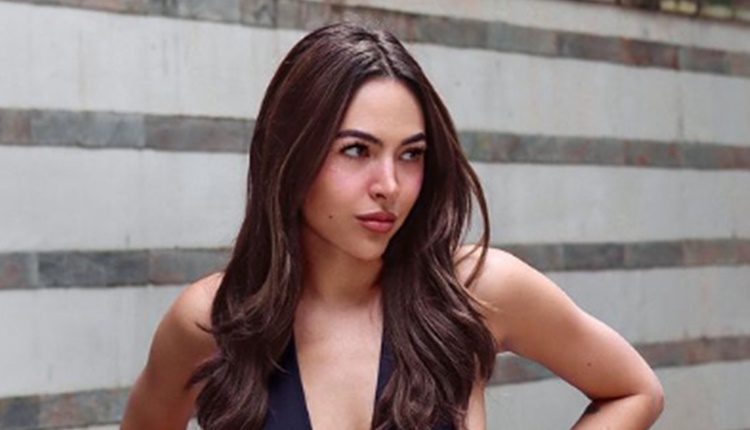 In a recent Instagram post that Maggie Wilson shared, she wrote, "Over the past year and a half, I have lost many opportunities, work, time, and people I once thought were my friends."
The former beauty queen said that this happened because of the decision that she made that she thinks the best for her. Maggie also revealed that there were people who tried to convince her to stay because her life is "comfortable" and for her, this is unbelievable.
"An ex-friend, who once called me "family," said, "Oh, but it's normal for men to behave that way (ganyan naman talaga mga lalaki); it's just how it is. What's important is that he still comes home to you. Just pray na lang," she recalled.
Maggie said that she almost choked on her water when she heard that from someone she considered her "friend." She stressed that this kind of behavior should not be tolerated.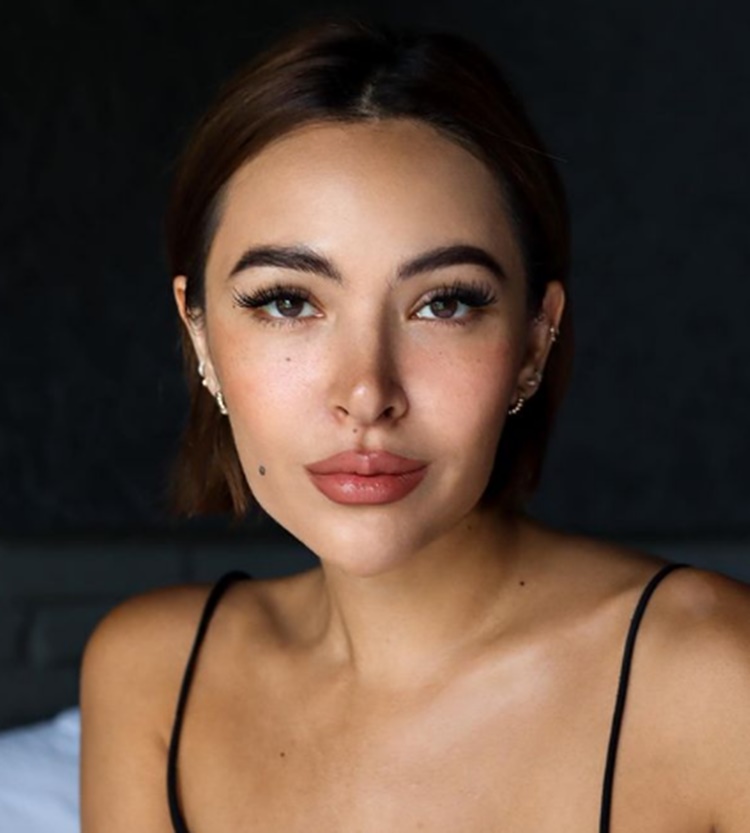 "We live in a toxic patriarchal society where women must endure because a particular image needs to be portrayed," the mother of one said, adding that what is acceptable in Filipino culture might not be acceptable in other parts of the globe.
Fighting this kind of mentality led to Maggie's departure from the lives of people who are once close to her.
"When I left, and more so when I started to fight back, the people I once thought had my back, whom I had so much respect for, disappeared," she said. Maggie Wilson also stressed that there is no such thing as blind loyalty but there are people who are choosing to be blind and this goes to different kinds of relationships.
"It is both laughable and fascinating to see. It used to hurt when I "lost" people. Now, it's good riddance," she said.
What can you say about this?
RELATED ARTICLE: Maggie Wilson Recalls Post 3 Years Ago About Marital Problem w/ Victor Consunji
Please like and follow/subscribe:
Philnews.ph FB Page
Philnews YouTube Channel
Watta Beautiful Life FB Page