North Korean Orphans "Volunteered" As Coal Miners Says State Media
NORTH KOREAN ORPHANS – According to state media, several orphans "volunteered" to work in coal mines, farms, and construction.
Along with them, hundreds of conscripted soldiers, and students also "volunteered" to serve in difficult fields. Based on an article from KCNA, graduates of orphan schools of unspecified ages are seen working in the mines.
More than 700 orphans were reportedly working in various areas across North Korea such as cooperative farms, iron and steel facilities, coal mines, and in forestry industries in the country. An approximate 150 orphan graduates volunteered at dangerous mines.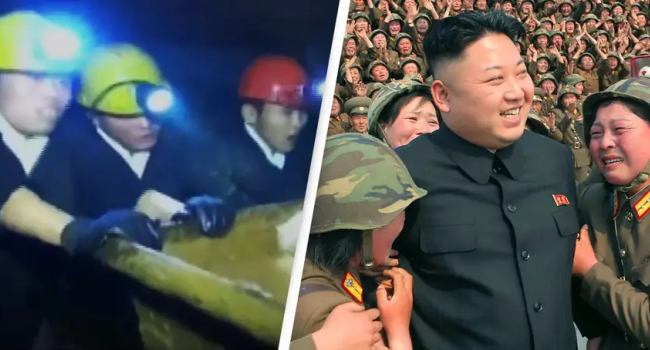 (The graduates of orphan schools) volunteered to work in major worksites for socialist construction out of their will to glorify their youth in the struggle for the prosperity of the country. They finished their school courses under the warm care of the mother Party.
However, for the longest time, the United Nations have tried to crack down on human rights abuses reported in the isolated country. Back in 2020, the US state department reported where children as young as 16-17 were enlisted in military-style construction brigades.
Meanwhile, these children were praised for having "wisdom and courage" as well as self sacrifice. This news comes after reports of an execution of forms of dissent in North Korea including foreign media such as movies, K-pop, and overseas news.
Thanks for reading. We aim to provide our readers with the freshest and most in-demand content. Come back next time for the latest news here on Philnews.
READ ALSO: Man Selling Foreign Films In North Korea Executed In Front Of Family