Suspect for Jang Lucero Case Who Has Been Arrested For Killing Lady Driver was Meyah Amatorio's Ex-Girlfriend
JANG LUCERO CASE- The female suspect who has been arrested for killing the lady driver was Meyah Amatorio's ex-girlfriend.
Robyn 'Jang' Lucero becomes one of the most trending topics on social media because of her brutal death in Calamba, Laguna. The lady driver sustained 52 stab wounds on her both chest and back, which is the primary cause of her death.
Several netizens are accusing Jang's girlfriend Meyah Amatorio as the main suspect for the crime. However, there are still no enough proof and solid evidence to prove the accusations against her.
Read Also: Jang Lucero: Police Found "Persons of Interest" Over Lady Driver's Death
The police authorities have the persons of interest but refused to give their names due to the confidentiality of the case.
On Tuesday (July 7, 2020), Calabarzon police said that one of the suspects for killing Jang Lucero has been arrested. The suspect has been identified as Ann Shiela Montes Belarmino, the woman caught on CCTV camera.
Read Also: Meyah Amatorio, Jang Lucero's Girlfriend Blamed by Some Netizens Over Lady Driver's Death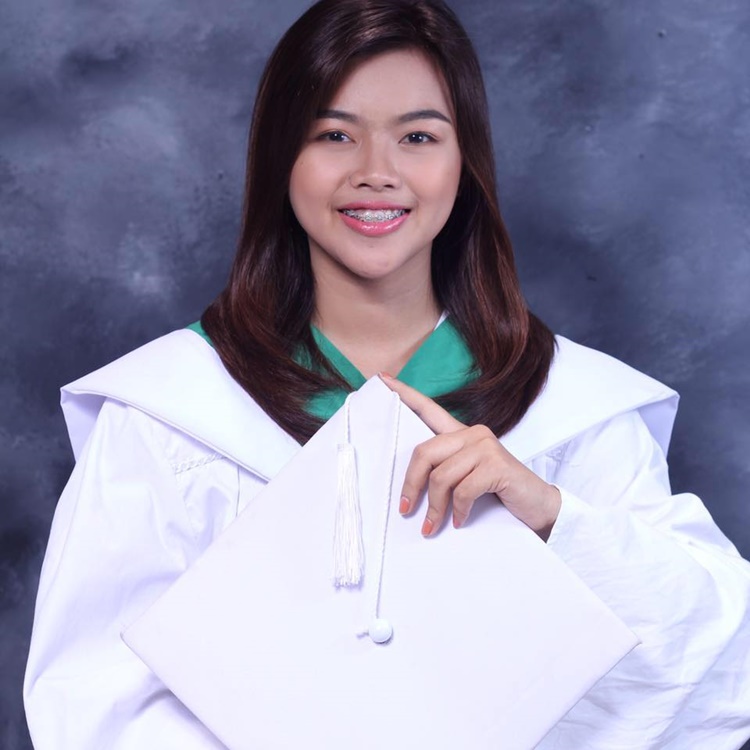 The cops discovered that Belarmino is the ex-girlfriend of Meyah Amatorio, Jang's current girlfriend. The police also said that Shiela is one of the passengers of Lucero before she died.
According to an anonymous source, an alyas "M" holds the victim, alyas "Ad" stabs Jang, and an alyas "B" drives the blue getaway vehicle. The cops also confirmed the Belarmino is the suspect because of her "Tattoo".
What can you say about the lady suspect? Just feel free to leave your comments and reactions to this article.
Read Also: Police Says Jang Lucero's GF Meyah Amatorio Personally Knew Suspects Involved in Stabbing
comment(s) for this post "Jang Lucero Case: Suspect Arrested For Killing Lady Driver was Meyah Amatorio's Ex-GF". Tell us what you think abut this post by leaving your comments below.