PRC Releases Schedule of Oathtaking of Lucena Passers of the LET Board Exam September 2019
OATHTAKING LET BOARD EXAM SEPTEMBER 2019 – The Professional Regulation Commission (PRC) released the schedule of the oathtaking of Lucena passers of the Licensure Examination for Teachers September 2019.
One of the licensure examinations conducted by PRC in September 2019 was the board exam for education graduates. It was held in September 30 at the different testing centers nationwide.
Among the PRC testing centers where the exam was held are the ones in
Manila, Baguio, Cebu, and Zamboanga. The licensure exam gathered thousands of takers.
SUMMARY OF RESULTS:
After passing the board examination, among the next steps for the passers are the verification of rating, the initial registration, and the oathtaking which is usually held a few weeks after the results are out.
Recently, the Professional Regulation Commission (PRC) released the oathtaking schedule for the LET Board Exam September 2019 passers in Lucena.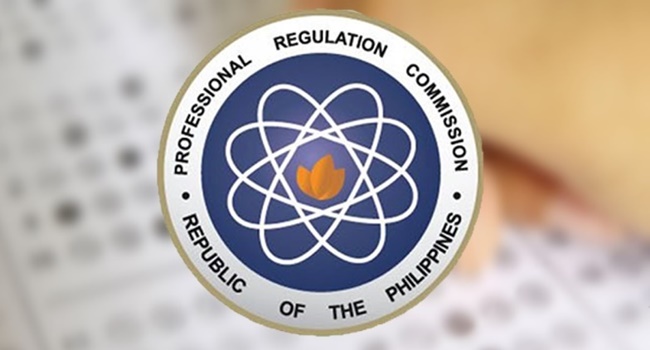 Based on the official announcement of the Commission, the oathtaking will be on January 25, 2020 at the Quezon Convention Center in Lucena City. The ceremony will start at 8:00 in the morning.
According to PRC, the inductees should come in business attire. The guests of the event are also requested to wear a business attire. The tickets can be bought at the venue on the day of the event.
Congratulations Licensed Professional Teachers! The hard work has paid off.
We're pleased to have helped you on your inquiry regarding the event. Thank you for visiting us. Rest assured we'll continue to post informative updates.
comment(s) for this post "OATHTAKING: LET Board Exam September 2019 Lucena Passers". Tell us what you think abut this post by leaving your comments below.