Gretchen Barretto, Marjorie Barretto Got Into "Tension" At Dad's Wake
GRETCHEN BARRETTO – Former actress Gretchen Barretto broke her silence on the "tension" between her and Marjorie Barretto at their father's wake.
Currently, the Barretto family is mourning over the death of their patriarch, Miguel Barretto. It was on October 15 when a post of Claudine Barretto confirmed her father's death.
Miguel had been on the hospital for around two (2) weeks. During his birthday celebration at Marjorie Barretto's house, the elder Barretto fell ill after blowing his cake candles and taking a nap.
Miguel Barretto's family rushed him to the hospital. For several days, he was confined at St. Luke's Medical Center. Sadly, on Tuesday, the family's patriarch passed away.
It is no secret to the public that Miguel's daughters Gretchen Barretto and Marjorie Barretto have an issue. For several years, they are not in good terms.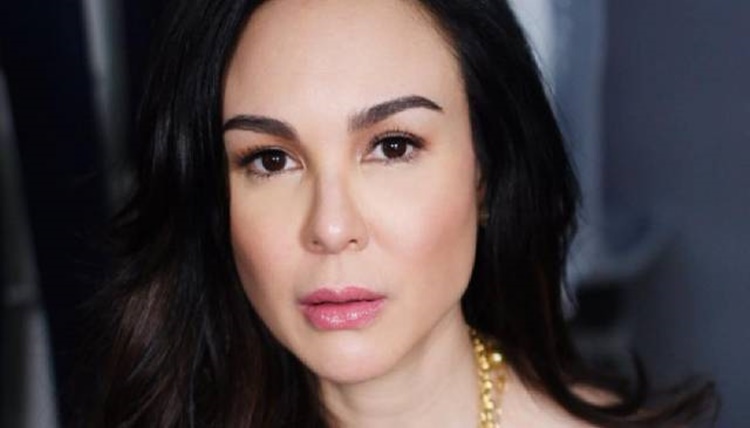 Recently, at the wake of Miguel, Gretchen reached out to her family to reunite with them. President Rodrigo Roa Duterte was also there paying respect for the former actress' dad when she arrived.
Gretchen was consoled by the President and then she hugged her mother – after several years of not being in good terms. Claudine Barretto posted a video of the heart-melting moment.
However, there were rumors that Gretchen Barretto and Marjorie Barretto had a tension at the wake of their dad. Based on a report on ABS-CBN News, it was confirmed by the elder Barretto.
According to Gretchen, everything allegedly went well until Marjorie had a "nervous breakdown". She said that the President asked Marjorie to shake her hand out of respect to their dad.
"PRRD was asking Marjorie to shake my hand for the sake of respect of my father but Marjorie was not happy that I was there to reunite with family," she said based on the report.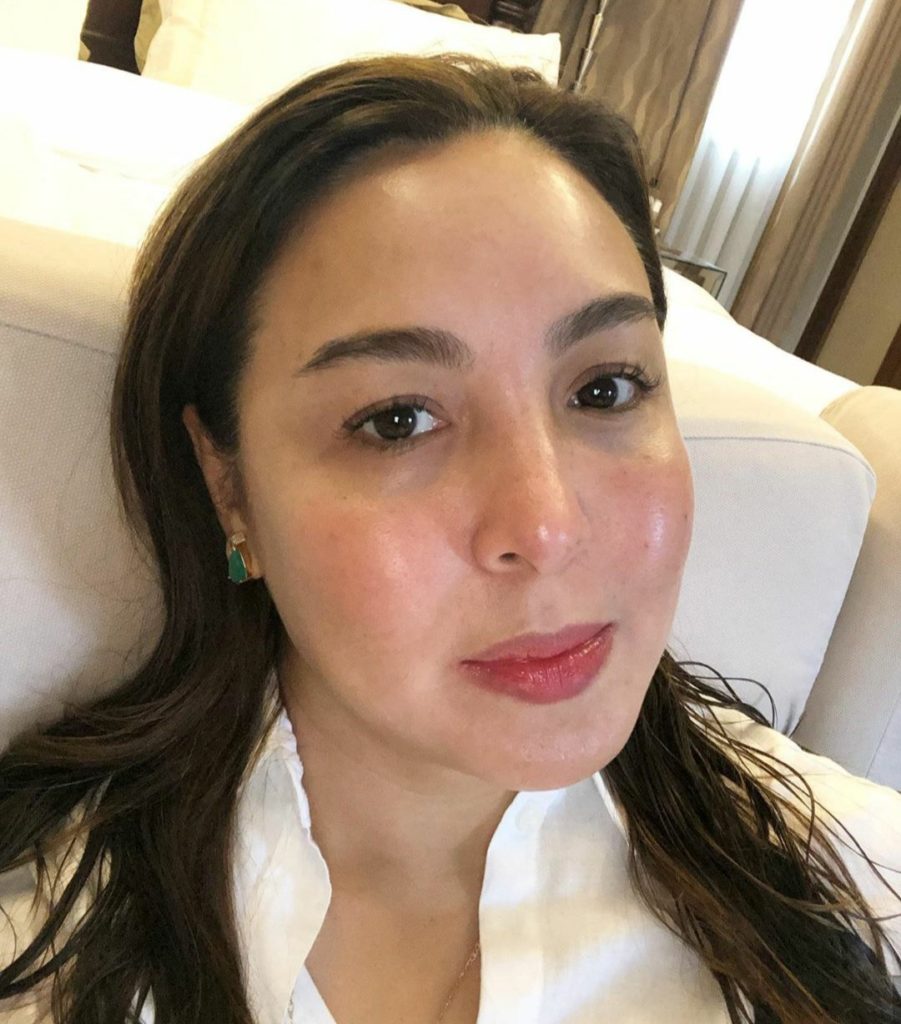 Reportedly, Miguel's remains are set for cremation on Sunday morning. Marjorie Barretto has broken her silence too on the tension between her and Gretchen Barretto at their father's wake.
READ ALSO: Marjorie Barretto Breaks Silence Over "Tension" w/ Gretchen, Claudine