Japan Ends Tsunami Warning After Strong Earthquake
JAPAN – The meteorological agency in Japan lifted its tsunami alert after the 6.8 magnitude earthquake on June 18.
The Land of the Rising Sun Japan is one of the most countries that are prone to earthquakes and tsunamis.
Because earthquake and tsunamis cannot be predicted, lots of properties and lives were destroyed.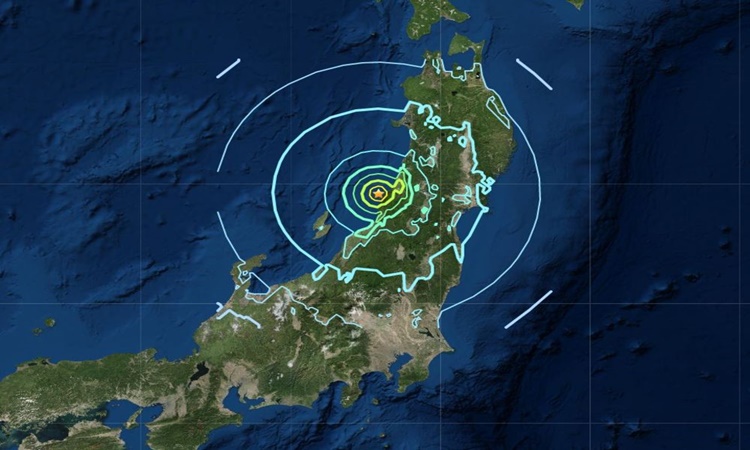 In a previous article, Japanese fishermen found live 2 unusual oarfish in Okinawa, Japan on February 2019.
Lots of people believed that these deep-sea creatures were an indicator of tsunamis and earthquakes.
It seems that those mystical creatures certainly brought a warning to the Japanese people.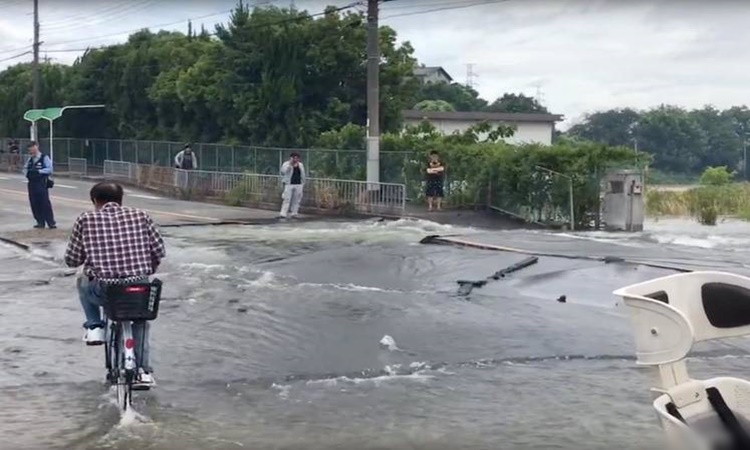 Based on a report from CNN, the coast of Yamagata Prefecture in the North of Japan was hit by a 6.8 magnitude earthquake on Tuesday, June 18 at 10:22 pm.
The country's meteorological agency warned the Japanese people to expect a tsunami in the beaches of Yamagata, Ishikawa, Niigata, and other coastal regions.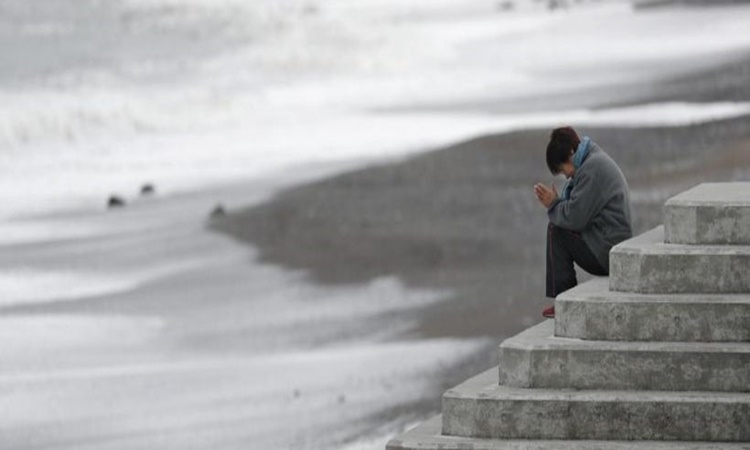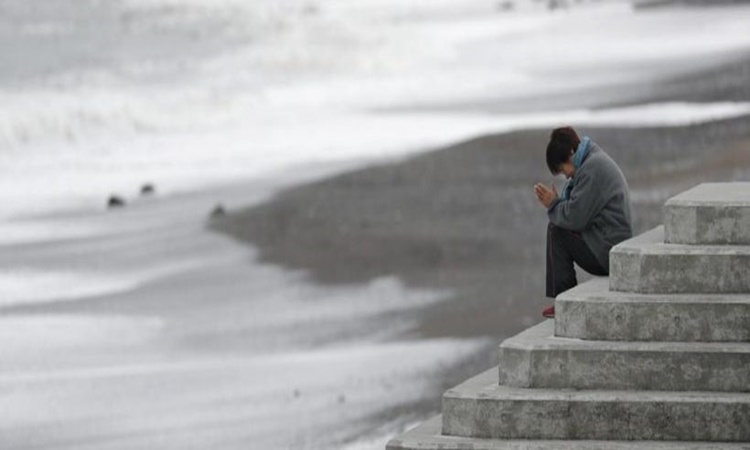 According to the report, the residents on the mentioned places were advised to evacuate immediately and not to enter the sea or coastal regions.
Today, June 19, the meteorological agency lifted the tsunami warnings in the coast of Yamagata Prefecture.
The Japanese and fishermen can now return to their homes and jobs in the sea.
The government of Japan made sure that the strong earthquake and enormous tsunami in 2011 won't happen again. That natural disaster resulted in Japan's worst nuclear disaster.
It moved the country's main island, Honshu. The tsunami raised huge waves up to 131 feet high.
The Fukushima Daiichi nuclear plant was destroyed and released radioactive materials into the air. Lots of Japanese have moved on from the incident by they are now making sure that it won't happen again.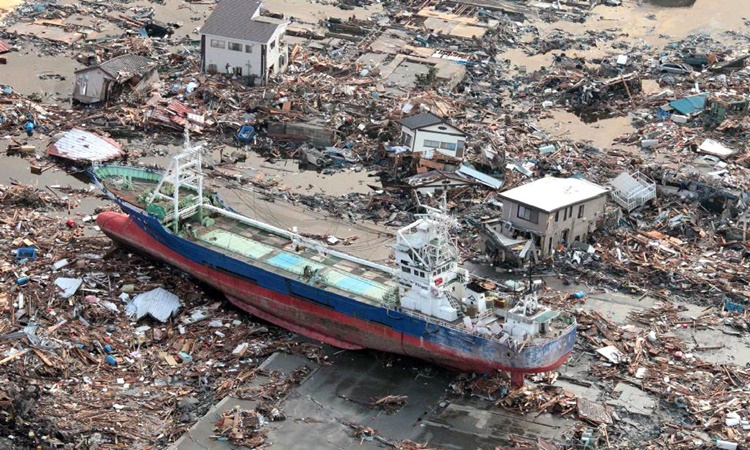 What can you say about this article? Leave your comment and reactions below.
comment(s) for this post "Japan Ends Tsunami Alert After 6.8 Magnitude Earthquake". Tell us what you think abut this post by leaving your comments below.