Election 2019 Senatorial Race Winners To Be Known this Week, Comelec Says
COMELEC – The Commission on Elections said that the winners of the Election 2019 senatorial race will be known this week.
Currently, a lot of local government units already know the results of the election 2019 on the positions of councilors, vice mayor, mayor, vice governor, and governor in their city or municipality and province.
But with regards to the national election, specifically the election for the seats in the House of Senate, the counting of votes is still ongoing. Meanwhile, partial unofficial and official results keep on crossing the surface.
Consistently, Senator Cynthia Villar leads both the partial unofficial and official results. Sen. Grace Poe is also consistent in the top 2 of the senatorial race. It is from the Top 9 to Top 12 that changes are spotted from time to time.
Undeniably, a lot of people are now eager to know on who will really make it to the Top 12 of the Election 2019 senatorial race full and official result. Recently, the Commission on Election spoke regarding the winners.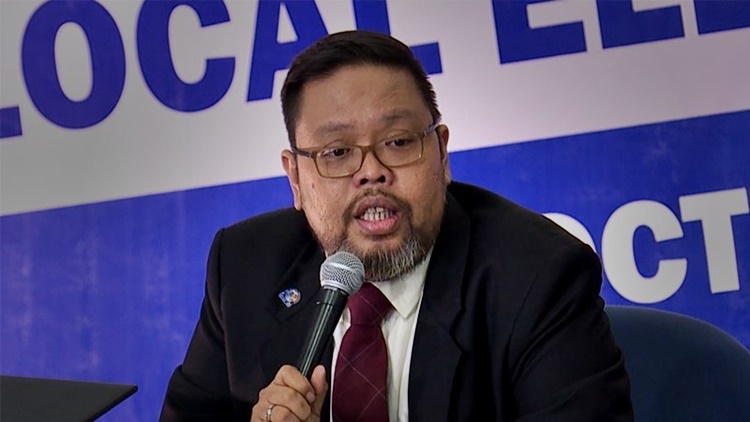 Based on a recent report on GMA News, speaking to the reporters, Comelec spokesperson James Jimenez revealed that winners of the Election 2019 senatorial race will be known within this week.
According to Jimenez, he does not know yet when the proclamation would exactly take place but they are already preparing for it.
"Di ko lang masabi 'yung date ng proclamation but I can tell you we're already preparing," he said.
The statement of Jimenez is amid the call of the Catholic's Bishop Conference of the Philippines (CBCP) to suspend the proclamation of the winning senatorial candidates.
READ: CBCP Wants To Suspend Proclamation of Winning National Candidates
Thank you for visiting Philnews.ph. We'll keep you posted for further updates.