A concrete wall collapsed beside the office of NBI in Bacolod City
The concrete wall beside the office of National Bureau of Investigation (NBI) and the Philippine National Bank in Bacolod City collapsed.
According to the Facebook post of Aksyon Radyo Bacolod, the incident happened on March 5.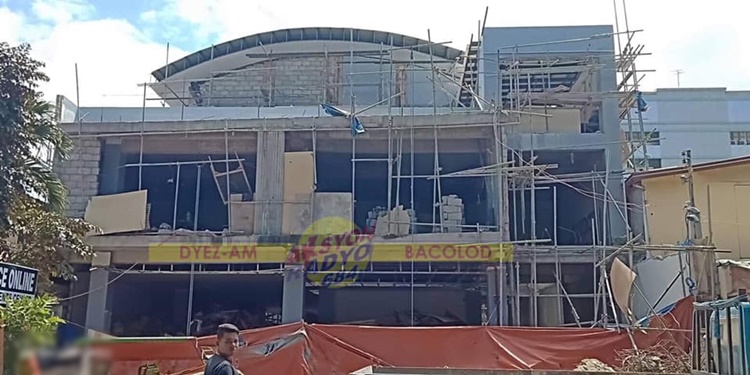 The said wall that collapsed was part of the new building that the provincial government of Negros Occidental is funding.
Because of the said incident, reportedly, one person got injured. The report also stated that the company responsible for the construction of the new building is also the one that constructed the Mambucal Hotel in Murcia. Unfortunately, a part of the said hotel also collapsed.
With this, netizens expressed various reactions.
There were some netizens who blamed the provincial government for the alleged corruption when it comes to the funds for the materials.
Some pointed out that upon seeing the photos of the collapsed concrete wall, anyone could tell that it is substandard.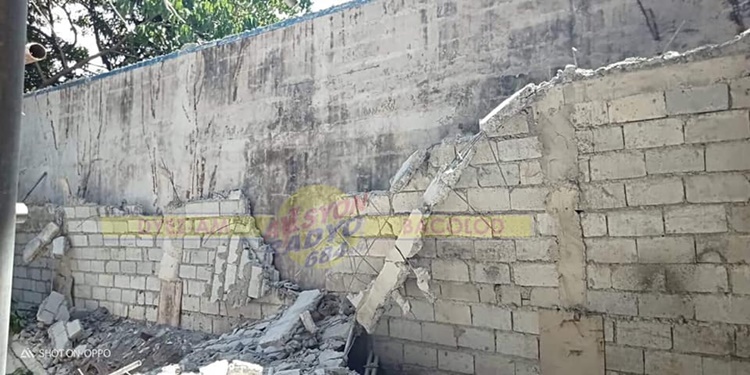 A netizen commented that the name of the construction firm should be revealed in order to make other people aware of it. Another netizen questioned why the company still won the bidding despite the poor quality of the output.
There was also a netizen who said that the engineering department of the government should conduct a routine inspection to ensure the good quality and safety of the work environment.
What can you say about this concrete wall that collapsed?
What can you say about this?