4 "Persons-of-Interest" over Jolo Church Incident Spotted on CCTV Footage
JOLO CHURCH INCIDENT – The individuals who were tagged as the "persons-of-interest" in the incidents in Jolo cathedral based on the viral CCTV footage broke their silence.
One of the 2019 incidents that many won't surely forget is the twin "blasts" that occurred in Jolo cathedral. The first one happened inside the church while the second followed at the gate of the area.
The military was quick to respond to the incident – clueless that another one will follow the first incident. Some of their members died while others were injured.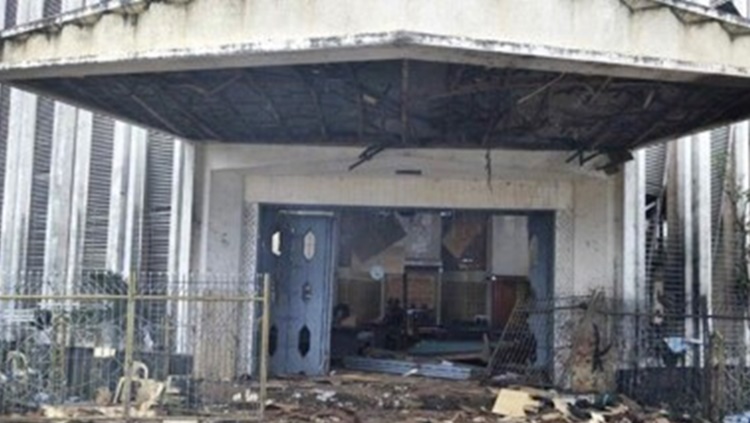 The Jolo church incident cost not less than 22 lives. Furthermore, more than 100 people are wounded. The families of the victims are crying for justice and the investigation is still ongoing now.
As the investigation goes, CCTV footage of the areas near the church were retrieved. Based on it, four(4) men were tagged as the "persons-of-interest" in the Jolo church incidents.
The men could be seen running away from the area – one of them holds a device that was initially suspected by the authorities to have been used to trigger the incident.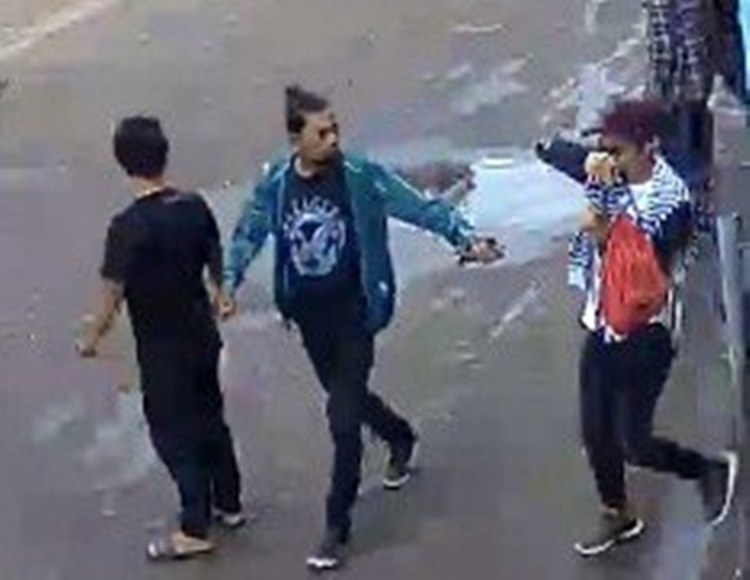 Recently, the individuals who were tagged as the "persons-of-interest" over the Jolo church incident broke their silence.
Based on a report on ABS-CBN News, they appeared before the authorities bringing proofs that they were the men captured in the footage. They claimed that they were just bystanders in the area.
Sulu Provincial Office Senior Superintendent Pablo Labra expressed that two men came on Wednesday morning. According to them, they went to the area to withdraw money but the ATM is not available.
"Kumakain sila ng satay doon sa kainan diyan na malapit sa may cathedral 200 meters away," the police official expressed.
Based on the report, Labra expressed that one of the men, the one wearing a green jacket in the video, introduced himself as a student. The other one with a red bag introduced himself as a teacher.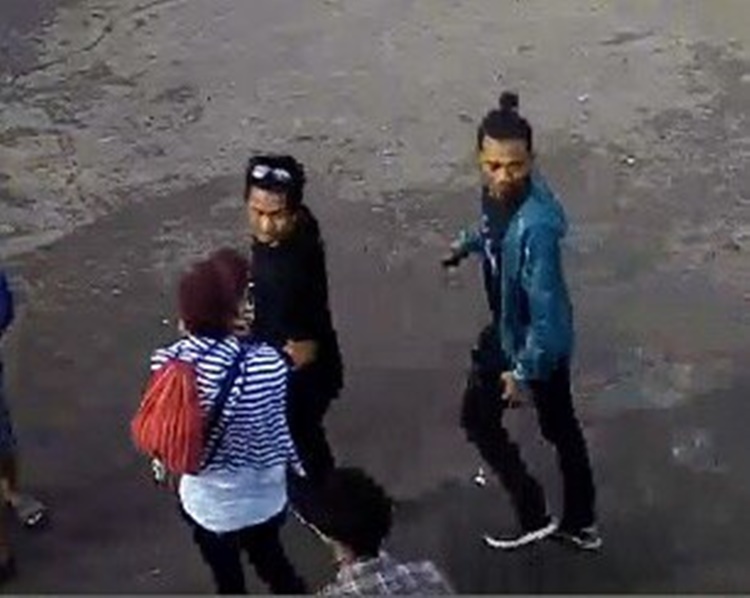 The two men were cleared from the list of the persons-of-interest over the incident. In the afternoon, two other men who were also captured in the video came to the authorities voluntarily.
The Criminal Investigation and Detection Group (CIDG) has also cleared the two other men. Currently, the investigation regarding the incidents is still ongoing.
READ ALSO:
Jolo Bombing Suspects Exposed in Newly Released CCTV Footage
JOLO CATHEDRAL INCIDENT: Man In CCTV Demands Authorities' Apology

comment(s) for this post "Jolo Church Incident's "Persons-of-Interest" Based on CCTV Break Silence". Tell us what you think abut this post by leaving your comments below.