Animal Cruelty Video Posted By Abusive Students of St. Paul University Iloilo Earns Online Criticisms
The abusive students of St. Paul University Iloilo earned online criticisms after posting animal cruelty video, which is considered as violation of the law.
Animals are living creatures with emotions, feelings, and own characteristics similar to the humans who also need love, care, respect, and concern.
Violence and cruelty against animals are considered as violations of the law and offenders could face corresponding penalties.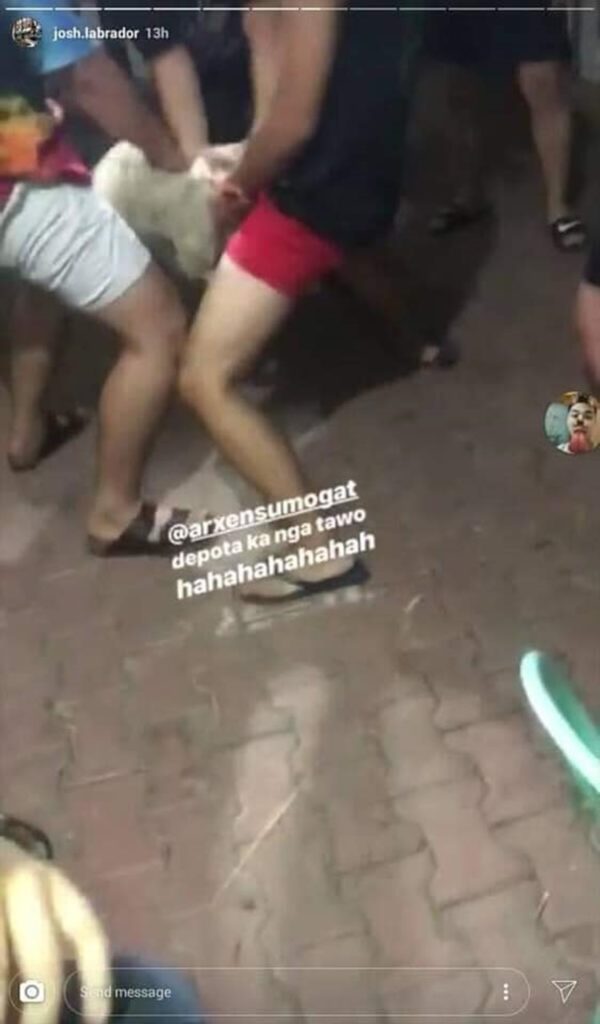 Recently, a Facebook user named Churchille B. Montealto called the attention of the St. Paul University Iloilo after some of its students posted a video footage showing animal cruelty.
Montealto lambasted the abusive students for posting the scandalous act and violence against animals.
In the video, it can be seen that a group of male students performing an explicit show off towards a dog and suddenly threw the dog at the open sea.
The concerned netizen wrote that the students violate the section 6 of the"THE ANIMAL WELFARE ACT OF 1998".
"SECTION 6. states that: It shall be unlawful for any person to torture any animal, to neglect to provide adequate care, sustenance or shelter, or maltreat any animals or to subject any dog or horse to dogfights or horse fights, kill or cause or procure to be tortured or deprived of adequate care sustenance or shelter, or maltreat or use the same in research or experiments not expressly authorized by the Committee on Animal welfare."
The social media users have also expressed their reactions in the post: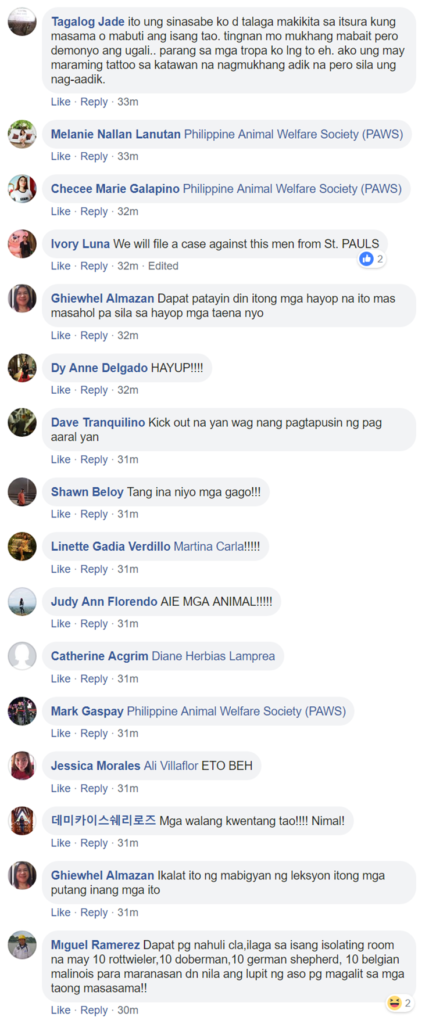 Here are the profiles of some students allegedly involved in the video: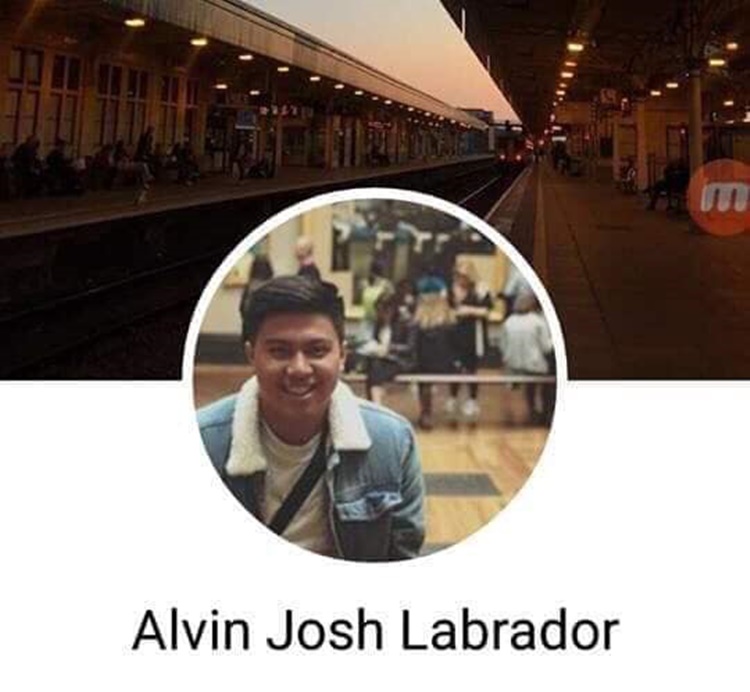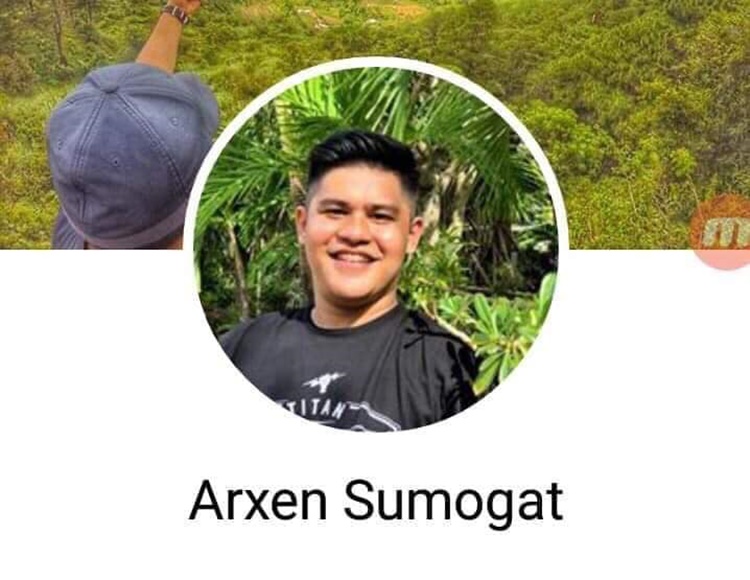 What can you say about this? Just feel free to leave your comments and reactions to this article.