How true is it that Coco Martin and 'Ang Probinsyano' cast members ignored Pepe Herrera?
'Ang Probinsyano' lead actor and director Coco Martin allegedly ignored his former co-star Pepe Herrera.
Pepe played the character of Benny, the best friend of Coco's character, Cardo Dalisay. Benny already died in the series but it opened other doors of opportunity to Pepe in show business.
He is the leading man of Ritz Azul in the movie 'Hopeful Romantic'. It was indeed a big break for him as he came from being a sidekick and landed on a lead role.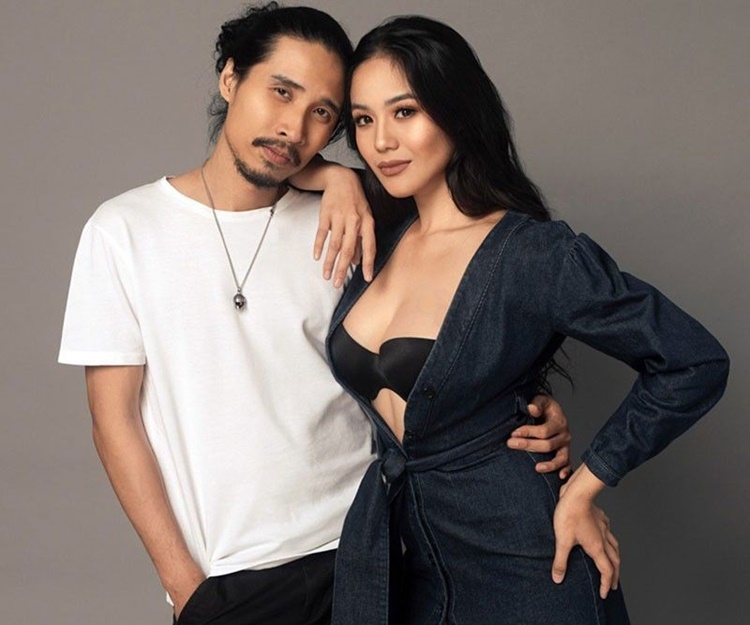 Direk Topel Lee, the director of the film, said he is grateful of the outcome of Pepe-Ritz tandem on the big screen. It is because of the good feedbacks that the movie received from the viewers.
Based on the article published in Abante, many were surprised that Ritz could also pull off comedy scenes. With this, she can be developed as the next sexy and alluring comedienne.
When it comes to the feedback about Pepe's performance, it was said that his humor comes naturally. Many predicted that he has a bright future as a comedian as long as he will remain grounded.
The romantic-comedy movie already premiered last September 12. In line with this, Pepe Herrera reportedly invited his former co-stars in 'Ang Probinsyano', especially his best buddy in the series, Coco Martin.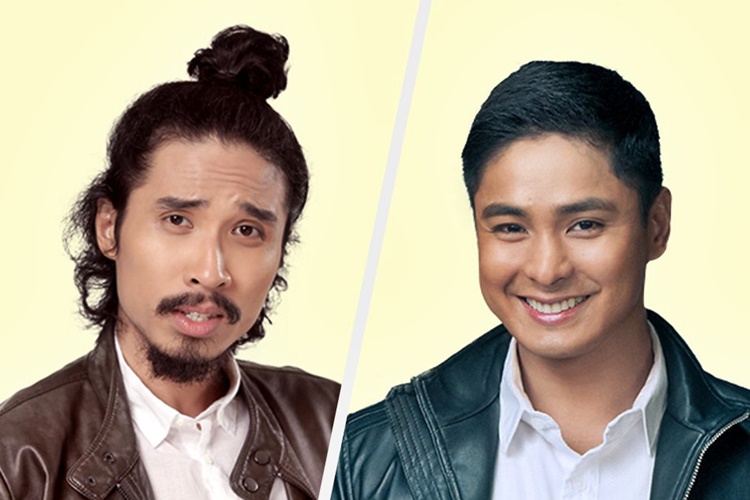 According to the article, there is a rumor saying that Coco ignored the invitation of Pepe. The latter wanted the Kapamilya action-drama series lead actor to grace the premiere night of his new movie.
However, it was said that other cast members of 'Ang Probinsyano' also ignored Pepe's invitation. Reportedly, the comedian wanted them to be his special guests on the said premiere night.
READ ALSO: 
Cogie Domingo Also Wants To Work With Coco Martin
President Hidalgo Finds Out First Lady Marissa Hidalgo Died
FPJAP: Netizen Calls Out Staff Over Car Used During Taping
Ang Probinsyano: Coco Martin Reveals Secret To Teleserye's Success