Pepe Herrera Grateful To Ang Probinsyano Star Coco Martin
ANG PROBINSYANO – Comedian Pepe Herrera spoke about FPJ's Ang Probinsyano star Coco Martin.
One of the television series that have a very wide casting is the ABS-CBN action series FPJ's Ang Probinsyano. It is mainly starred by Kapamilya actor Coco Martin.
In FPJAP, there are both newbie and seasoned actors and actresses. Many celebrities have also made their showbiz comeback through the said Kapamilya action TV series. Among the casts who are no longer part of the show is Pepe Herrera.
Pepe played the character of "Benny" in FPJ's Ang Probinsyano. He is the buddy of SPO2 Ricardo "Cardo" Dalisay, the character played by Coco Martin in the TV series.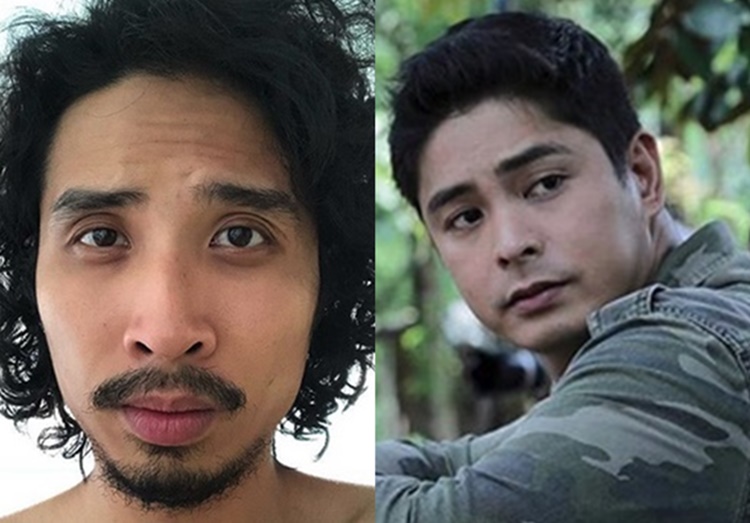 In many of his encounters with the antagonists in the story, Benny was always there for Cardo Dalisay. However, his character died in the pursuit of saving his "chief".
Lots of avid viewers of FPJ's Ang Probinsyano were saddened by the death of the character of Pepe Herrera in the TV series. Many people love his humor and his loyalty to the main cast.
Meanwhile, although playing Benny has come to an end, it has opened lots of opportunities to Pepe Herrera. Based on a report on Philippines' Ultimate Showbiz Hub (PUSH), he now has his first lead role in a movie.
Pepe is top-billing the upcoming film The Hopeful Romantic with actress Ritz Azul. The said movie is under the direction of Topel Lee. It is set to be shown starting on September 12.
Based on the report, despite that he is no longer part of the current season of FPJ's Ang Probinsyano, many people still call Pepe as Benny. With regards to leaving the TV series, he said that he is trying not to dwell on regrets.
According to him, he and the Kapamilya executives have talked and it was a clear discussion. Until now, he is still grateful to Coco Martin. He revealed that the final scene for Benny was really Coco's decision.
Based on the report, with regards to the possibility of coming back to Ang Probinsyano, here's what he said:
"Siguro po mas maganda na magsama nalang kami sa ibang movie project."
What can you say about it?
READ ALSO: Ang Probinsyano: Lito Lapid Is Getting Out Of Coco Martin's Story?