What could be the real story behind the mysterious case and death of Pepsi Paloma?
PEPSI PALOMA – A Facebook post about Pepsi Paloma's mysterious death after Sotto's request to take down Inquirer's articles about it emerged.
Based on a previous article, Rodel Rodis claimed that Senate President Tito Sotto has requested the Inquirer to take down the three articles about Pepsi Paloma.
Writer Rodel Rodis of Philippine Daily Inquirer, one of the writers who wrote about Pepsi Paloma posted the alleged photos of Tito Sotto to Mr. Paolo Prieto indicating the request.
This has gathered a lot of reactions from the people.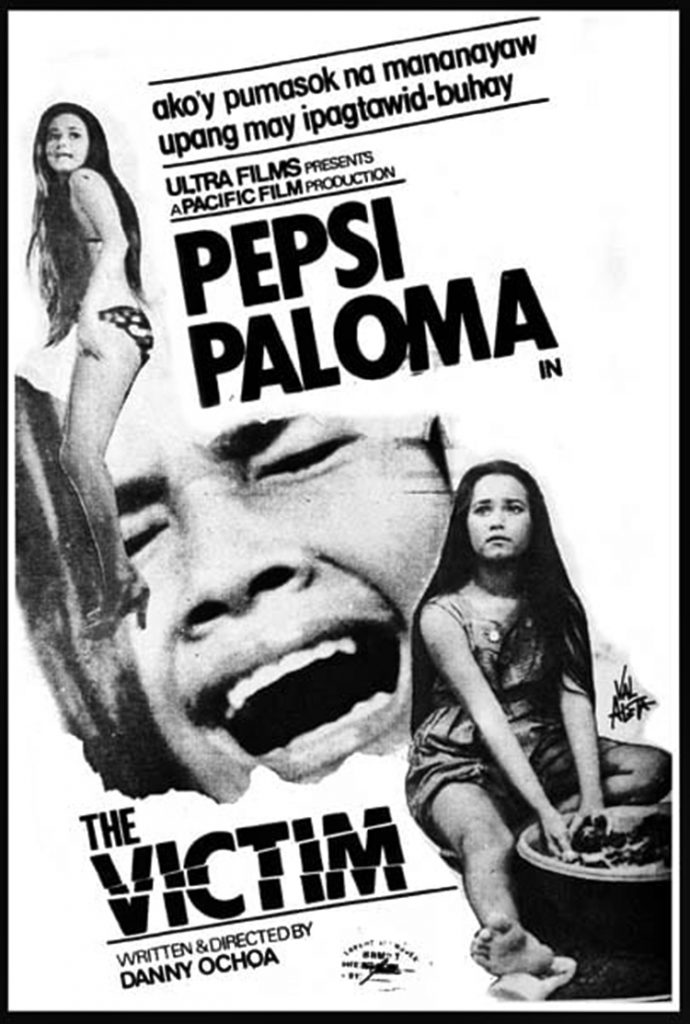 After this report, a certain post from the Facebook account named Tetay Orapma as he reposted from Ray Abad, the real story of Pepsi Paloma has been revealed which is speculated the reason behind Sotto's move.
As much as everyone is probably aware, Paloma is one of the soft drinks beauties during the '80s. Based on the post, Pepsi was 14 years old then, a young actress, who was reportedly abused by Joey De Leon, Vic Sotto, and Richie D'Horsie.
She was with another actress, Guada Guarin, and they were allegedly knocked out in a bar by an illegal substance. They were then brought to a room at the Sulo Hotel in Quezon City where the devastating allegations happened.
"Pepsi Paloma reported to her mother who contacted the police authorities where it made the headlines of the dailies. But the police would not file criminal charges against the [suspects] unless and until Pepsi Paloma hired a private prosecutor to pursue the criminal case."
"Pepsi sought the help of then Defense Secretary Juan Ponce Enrile who referred her to Rene Cayetano, the lead attorney of the ACCRA law offices, who agreed to represent Paloma for free. But while Cayetano was preparing to file the formal complaint with the police authorities, Pepsi Paloma was suddenly reported missing."
Read the full post below:
A blast from the past based on an article published by the Asian Journal, the death of Paloma was doubted as a form of self-harm, or was there foul play? Nothing's certain about her mysterious passing because of lack of evidence.
Moreover, People's Journal on October 13, 1982, has quoted a statement from the public apology issued by the alleged suspects: "We hope that you will not allow the error we have committed against you to stand as a stumbling block to that future which we all look forward to. We, therefore, ask you to find it in your heart to pardon us for the wrong which we have done against you."
What can you say about this?
Read also the previous article: Pimentel Reacts To Sotto Requesting Inquirer To Remove 'Pepsi Paloma' Articles
For more news and updates, follow us on Twitter: @philnews_ph and Facebook: @PhilNews