Inquirer Reveals Side on Sen. Sotto's Request
Inquirer.net released its official statement on the request of Senate President Vicente 'Tito' Sotto III concerning the articles that were written by US-based writer Rodel Rodis.
Recently, the attention of lots of netizens on social media was caught by the social media post of Rodel Rodis, a writer who has published articles about the death of Pepsi Paloma on Inquirer.net.
Pepsi is a former actress whose showbiz career did not last long as she took her own life. There were accusations that Vic Sotto, Joey de Leon, and Richie D'Horsie were involved in the prior incident that led to the former actress taking her life. Sen. Sotto is accused to have helped the three celebrities get away from the case that they may face.
Based on a report, Rodel Rodis recently posted two photos of the letter sent by Sen. Tito Sotto III to the president and the chairperson of Inquirer, Mr. Paolo Prieto. In his letter, the Senate President requested for the removal of the articles about the late actress Pepsi Paloma mentioning his name.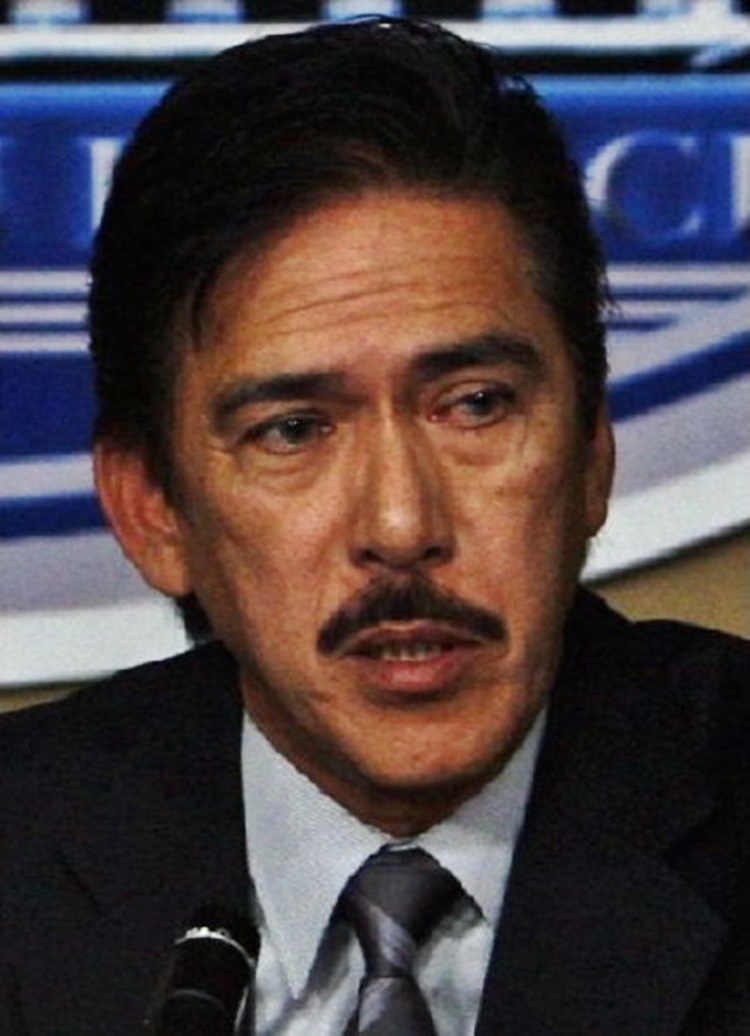 In his letter to Inquirer, Sen. Tito Sotto stated that the "unverified articles" have affected his reputation negatively. He emphasized that he has no intention to trample the freedom of speech or of the press in his appeal for the articles to be removed.
In his caption, Rodel Rodis expressed that if the media company would agree to the request of the Senator, "a dangerous precedent will be set".
https://www.facebook.com/rodel.rodis.7/posts/1647185242060892
Inquirer recently released a statement over the request of Sen. Tito Sotto. Abelardo S. Ulanday, the editor-in-chief of the media organization, stated that Inquirer believes that it is the right of the Senator to make the request and cite his claims that "unverified facts" and "baseless allegations" are in the articles.
The Editor-in-Chief also stressed that Sen. Sotto has informed the news website ahead about it through his staff. According to Ulanday, they have also been receiving requests from other people to take down certain articles based on various reasons.
"We have acted on these requests judiciously and made decisions based on our own investigation and based on our journalistic values and principles."
In the statement, Inquirer's EIC stated that the media company has not yet decided on the request of Sen. Sotto and Mr. Rodis was informed about it for his comment on the request.
"He [Rodis] has replied to us by email which we received today (June 16, 2018). But his act of posting this request on social media is his own decision. INQUIRER.net has nothing to do with it."
What can you say about this?
Read also the previous article: Netizens Bring Back The Controversy About Pepsi Paloma in the Midst of Tito Sotto's "Na-ano lang" Issue
For more news and updates, follow us on Twitter: @philnews_ph and Facebook: @PhilNews