Shara Chavez spoke her side regarding the recent breakup with her singer boyfriend.
SHARA CHAVEZ – The ex-girlfriend of singer Jovit Baldivino, Shara Chavez, shared her side of the story regarding their breakup.
Based on a previous news report, singer Jovit Baldivino and fan-turned-girlfriend Shara Chavez are now over as confirmed by the young lady.
On ABS-CBN's Tonight with Boy Abunda, Shara was asked by the talk show host to tell him the story regarding her breakup with Jovit.
According to her, she was really hurt and she has reached her limit and was not able to handle it anymore that she brought it out to somehow ease what she feels inside her.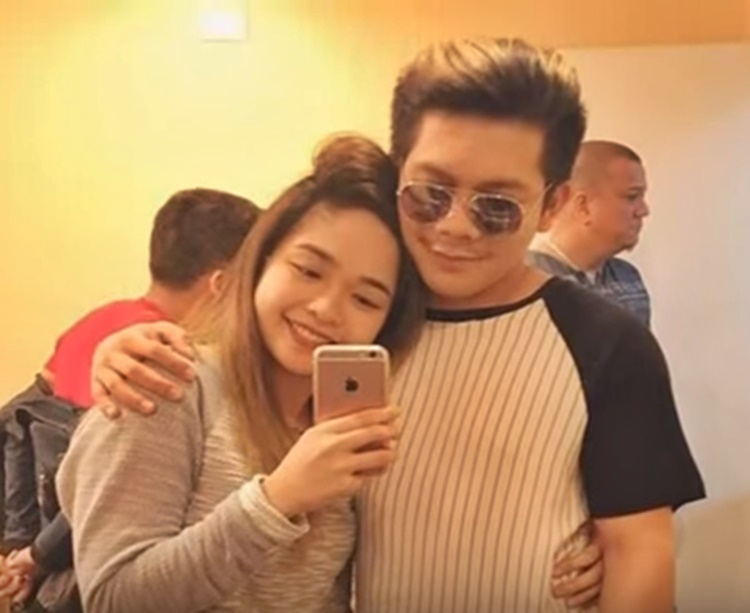 She was asked by Boy Abunda on what she really meant when she said that she reached her limit. In response to the host, Share Chavez expressed that she really suffered a lot.
"Madami po akong kinimkim lang muna then yun po, napuno na po ako," she said.
Shara also shared that Jovit and her would usually try to fix things when problem comes their way. When asked if third party was the reason behind their breakup, Shara said that it triggered her.
Jovit's ex-girlfriend said that as the singer's live-in partner, she was really hurt that her boyfriend exerted an effort and gave his time to visit another girl while she and their baby wait for him in their house.
Shara clarified that she did not say that Jovit and the other girl were in a relationship. According to her, the two are in the getting-to-know-each-other stage based on the interview.
Reportedly, the girl who was allegedly visited by the singer was also a fan who went up to him on the stage last January 2 this year. Shara Chavez tagged her as the 'homewrecker of the year'.