China Heat Wave can Cook Live Shrimp on a Water Bag
China – An extreme heatwave in China can cook a live shrimp in a water bag purchased on a super market, after the buyer carried in home because of the high temperatures.
On Sunday, August 14, a woman surnamed Fang, from Xinyang in central China's Henan province, find out that the shrimp died in the water bag filled with water, less than an hour after purchasing it.
Fang purchased the shrimp at around 9 am, and arrived at home less than an hour later. Several of the shrimp had turned into bright red as if they have been cooked in a boiling water.
In that day, the temperature in China reached 14 degrees Celsius causing the water of the water bag to be heated, and cooked the shrimp inside it.
According to ABS-CBN News, extreme heatwave in China has caused the live shrimp brought at the supermarket to be cooked alive, even just in an half hour, because of the high temperature.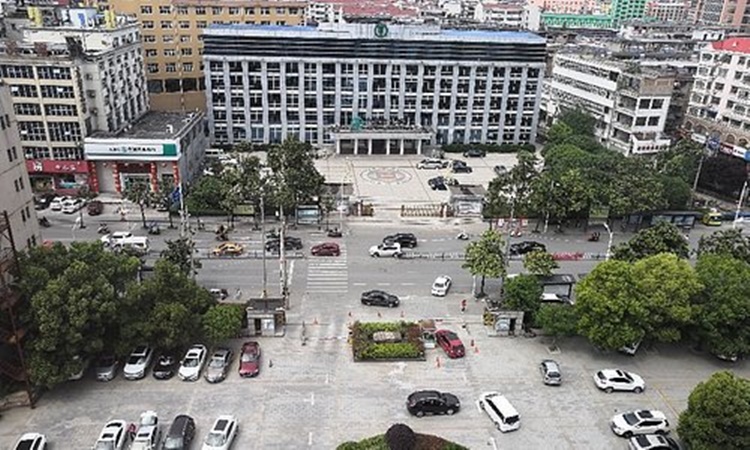 When I bought them, they were very fresh — all were alive and kicking,It was probably the hot weather. I once put the bag on the ground which was scalding. I also placed them on the back seat of my electric bike and it was boiling hot at that time." Told by Fang in a Video.
The woman also suggested that, if the temperature rises above normal people should not go outside, but best to stay at home equipped with air conditioning system.
The video report about the dead shrimp cooked in a water bag, was become the most search items of China's most popular search engine Baidu on Tuesday.
It was become viral across cities in China especially those in the south who experiencing the terrible ongoing heatwave. 
In a report, on Tuesday the China's National Meteorological Centre announce to the public a high temperature alert, the highest level warning under its weather warning system.
Chongqing, one of the cities, was severely affected by the intense heat, causing 51 rives to be dried up and up tom 24 reservoirs currently with the absence of water.
You may also visit: China To Send P800 Million Additional Cash Aid to Help PH Recover from Odette