Bacolod NBI Office Operations Suspended Due To COVID-19 Infection
BACOLOD – Operations at the Bacolod office of the National Bureau of Investigation was suspended until January 22 due to COVID-19 infection.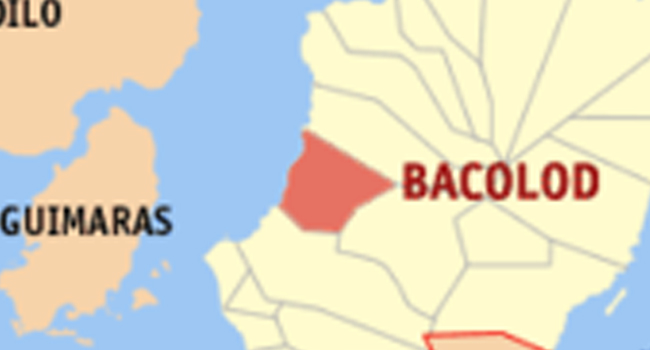 NBI-Bacolod head Atty. Renoir Baldovina said that the office will reopen on Monday, January 25 after a thorough disinfection, according to a report from Manila Bulletin.
Baldovina said that the five personnel who tested positive for the coronavirus disease (COVID-19), were all members of the administrative and clearance staff. The five cases exhibited mild symptoms like coughs and colds.
They were taken to the city's quarantine facility for treatment. Furthermore, contact tracing was already being conducted.
Baldovino said that swab tests were conducted on the other personnel at the office, and all were tested negative, based on the report.
In our previous coronavirus report, health authorities in Norway said that there was no link found between the deaths of elderly patients and Pfizer-BioNTech's coronavirus vaccines.
VISIT: Norway Says Vaccines Didn't Cause Deaths Of Inoculated Patients
President Rodrigo Duterte took jabs at who criticized his priority for acquiring Sinovac's COVID-19 vaccines. Duterte, in response, claimed that the Pfizer caused the deaths of 25 patients from Norway.
However, Norwegian Institute of Public Health director Camilla Stoltenberg said that the fatalities had "serious illnesses" and the vaccine is not linked to their deaths.
"On average about 45 people die every day at nursing homes in Norway, so it's not given that this represents any excess mortality or that they are related to the vaccines", she added.
What do you think of this report? How will you react to this? Let us know more about it in the comments below.

READ ALSO: Expert Gives Advice to Parents Whose Kids Accidentally Ordered Online
Check out our latest news at philnews.ph or in our following social media pages
Facebook: /PhilNews
Twitter: @PhilNews247
Instagram: @philnewsph
comment(s) for this post "Bacolod NBI Office Operations Suspended Due To COVID-19 Infection". Tell us what you think abut this post by leaving your comments below.