Doctor explains how Coronavirus disease can cause blood clots to an infected patient.
CORONAVIRUS DISEASE – One of the lethal complications of Coronavirus Disease 2019 (COVID-19) is the mysterious blood clots.
Millions of people globally got infected now of the deadly and dangerous Coronavirus Disease 2019 (COVID-19) to which the first ever case was recorded in Wuhan. It accordingly primarily attacks the respiratory system of the infected patient by initially causing the person to exhibit flu like symptoms like fever and cough.
What makes is alarmingly malevolent is that it can be spread through droplets and can stay in the air in a distance for several hours. However, aside from the symptoms, in a previous article, a study show that the virus can also affect the internal organs of the person it has infected, not just the lungs.
It can reportedly cause heart injury as the virus can directly attack the heart damaging it through disrupting the ACE2 receptors in heart cells. ACE2 receptors are also found in lungs, kidneys, and gastrointestinal tract. And based on a doctor, the worst case of this is that the patient can die from multi-organ system failure.
And now, another lethal complications brought about by COVID-19 has been found and that's mysterious blood clots. This is after 41-year-old Broadway actor Nick Cordero, a coronavirus-positive patient, got his leg amputated apparently due to blood clot.
He's been in an intensive care unit in Los Angeles for weeks and his doctors were forced to do it. A critical care doctor at NYU Langone, Dr. Shari Brosnahan, said, "I have had 40-year-olds in my ICU who have clots in their fingers that look like they'll lose the finger, but there's no other reason to lose the finger than the virus." 
Blood clots are dangerous as it could fatally affect the lungs, heart, or brain causing pulmonary embolisms, heart attacks, and strokes. New York–Presbyterian Hospital's Dr. Behnood Bikdeli along with other experts studied this case and found the risks of this to COVID-19 patients is great that they might need "blood thinners, preventively, prophylactically."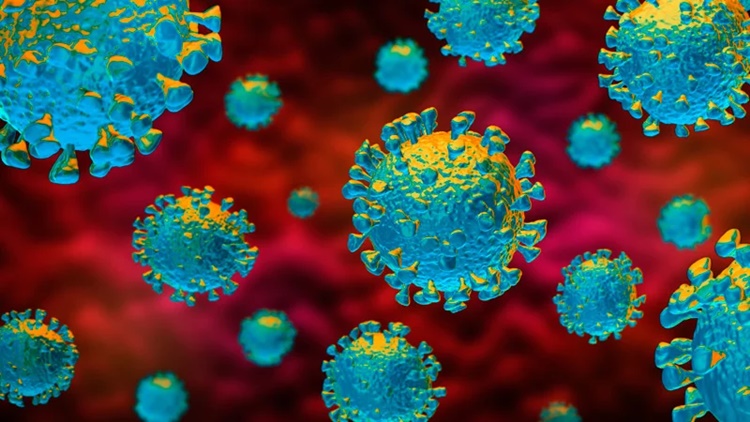 What's exactly causing this is not clear yet but Dr. Bikdeli gave some possible explanations. Patients with prior medical conditions like heart or lung disease before getting infected have the severe cases of coronavirus disease and this is linked to having higher risk of getting blood clot.
Same goes with patients in intensive care because for long hours, they are staying still and with this, they are likely to develop clotting. "Cytokine storm", caused by COVID-19, is also at higher risk of causing clot.
Meanwhile, according to GMA, as blood thinner called Heparin might be effective to some but its not working for everyone. This is because of microclots or small clots. And there are some cases which the lungs of a patient were filled with hundreds of this small clots and doctors are not able to determine where are those located.
READ ALSO:
What can you say about this? Let us know!
For more news and updates, follow us on Twitter:@philnews_ph Facebook:@PhilNews and; YouTube channel Philnews Ph.