Update on the Coronavirus Test Results of Negros Oriental Residents
CORONAVIRUS TEST RESULTS – The results of the test conducted on thirteen (13) people in Negros Oriental for COVID-19 were released.
Several cities and municipalities in the Philippines got persons under monitoring (PUMs) and patients under investigation (PUIs) over coronavirus. Currently, there is a total of 380 confirmed COVID-19 cases in the country.
According to the Department of Health (DOH), out of these 380 cases, twenty-five (25) patients died during their battle against the disease. Fifteen (15) coronavirus patients have already recovered.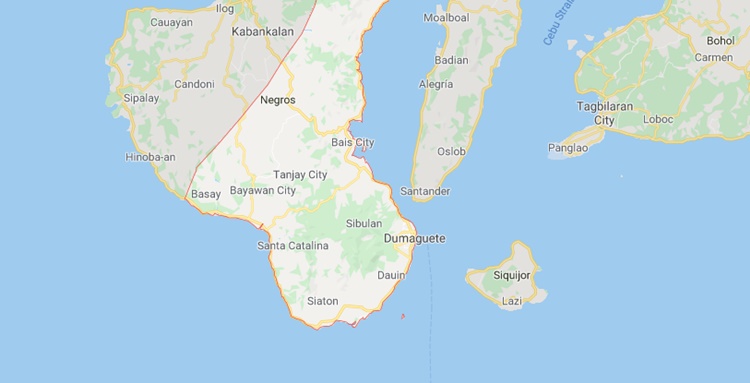 Recently, the coronavirus test results of 13 people in Negros Oriental were released. Based on a report on Cebu Daily News, all 13 individuals tested negative for COVID-19.
The said individuals include three (3) patients admitted at the Siliman University Medical Center (SUMC), two (2) medical interns, a student, and four other people.
According to the report, the list also includes the three (3) house helpers of a councilor in Tayasan. The unidentified councilor tested positive for coronavirus and is one of the 25 who died of the said disease.
More updates may be posted soon. Thank you for visiting Philnews.ph.
READ ALSO: Ruby Rodriguez Reacts to Condolences she Receives on Doctor-Sister's 'Death'