DOH Says There Is No Need For Mass Testing For COVID-19 Yet
DOH ON COVID-19 – The Department of Health (DOH) said it doesn't see a need to conduct mass testings for COVID-19 yet.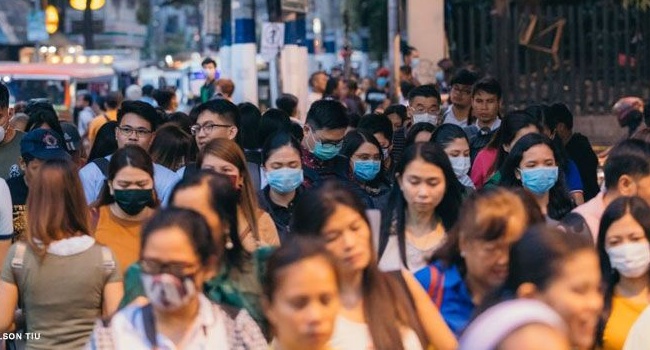 The Philippines had seen an increasing trend in the number of confirmed COVID-19 cases. As such, President Rodrigo Duterte implemented an enhanced community quarantine on Luzon.
Meanwhile, other cities in the country have followed to curve the spread of the virus. Along with Luzon, Bacolod City had also imposed a community quarantine.
However, Health Undersecretary Rosette Vergeire assured such a measure is already being planned. As such, she stated:
Sa ngayon po, hindi pa naman nakikitang kailangan nating gawin itong mass testing na ito
(At this time, we don't see a reason to conduct mass testing (for covid-19)
Although, Vergeire added that it was already planned and under their radar if ever the Philippines has enough resources and the manpower to do it.
Pero nasa taalaan, nasa mapa, nasa radar, na kung sakaling dumating 'yung panahon, if we have enough resources, and the government can do it, and it is already imperative for the government to do it, gagawin po natin 'yan kung saka sakali
According to an article from Inquirer, Vergeire admitted that the government is facing difficulties with testing and laboratory capabilities as the country faced increasing numbers of cases.
As per the article, there have been 1,170 COVID-19 tests done in the Philippines. So far, 217 cases of the new coronavirus have been confirmed. In addition, the virus had caused 17 fatalities while eight have recovered.
Worldwide, there are currently over 245,912 confirmed COVID-19 cases. In addition, the death toll for the virus had reached 10,048. However, 88,465 have recovered.
Like this article? READ ALSO: Coronavirus in Italy Infects Over 2,600 Medical Staff Amid Outbreak