List of Canceled Flights For Tuesday (February 11, 2020)
FLIGHT ADVISORY – Several airlines announced the cancellation of flights as a precautionary measure against the 2019 novel coronavirus.
Over the past few weeks, the novel coronavirus has been one of the most discussed topics all around the world. The disease has become the headlines of both local and international media companies.
The 2019 nCoV continues to spread in different countries all around the world affecting thousands of people. The deadly virus has already killed hundreds of people causing fear and panic to the public.
The Philippine government and the health authorities are already implementing precautionary measures to prevent the spread of the disease. Local government units have suspended the classes and airport authorities have announced the suspension of flights.
Recently, Cebu Pacific has announced the suspension of domestic flights as a precaution against the virus. The government also include Taiwan in the travel ban. The flight cancellation has been made to ensure the safety of airline crews and passengers.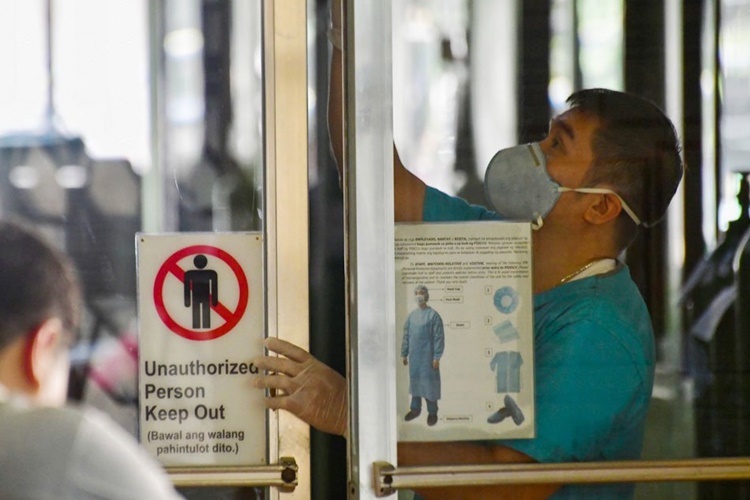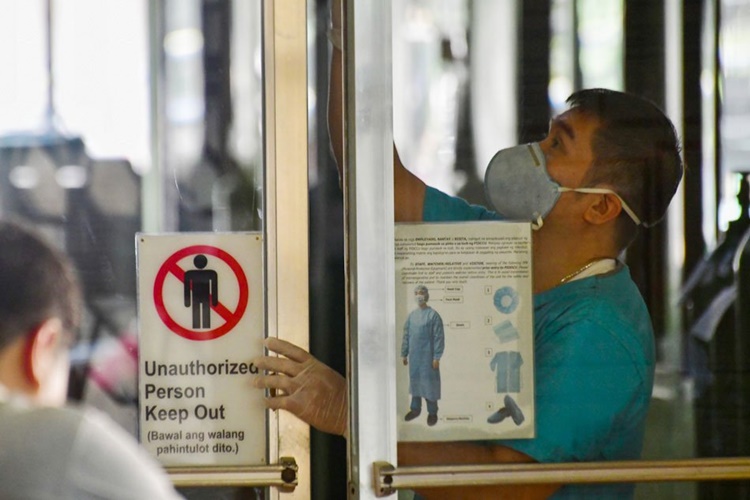 Here is the list of flights covered by the flight suspension:
Manila-Taipei
Taipei-Manila
  The Philippine government also imposed the following travel restrictions:
Ban Filipinos from traveling to Taiwan
Ban the entry of foreign nationals from Taiwan
What can you say about the flight suspension? Just feel free to leave your comments and reactions to this article.