Chinese Man Wearing Face Mask Suddenly Collapsed & Dies at Wuhan, China
CORONAVIRUS UPDATE – A Chinese man wearing a face mask suddenly collapsed and died at China's virus ground zero, Wuhan.
A grey-haired man has been spotted lying on the pavement at ground zero of China's novel coronavirus. The old man is wearing a face mask and protective gear while holding a plastic bag in his one hand.
The man has been seen lying in front of a closed furniture store in Wuhan, wherein only a few people are passing by. No one dares to go near the dead man fearing that they would be infected by the virus.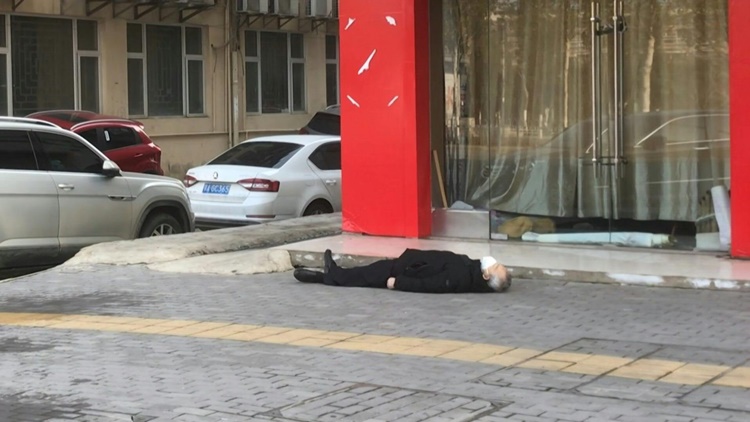 Luckily, an ambulance arrived together with medical staff wearing full-body protective suits and the police. The emergency vehicle left while the police authorities stacked the supermarket with cardboard boxes to hide the scene.
A lady wearing pink pajamas and a Mao cap near the scene believed that the old man died due to the deadly virus. The medical personnel and cops highlighter the fear covering the entire city of Wuhan.
"It's terrible, these days many people have died," the lady said.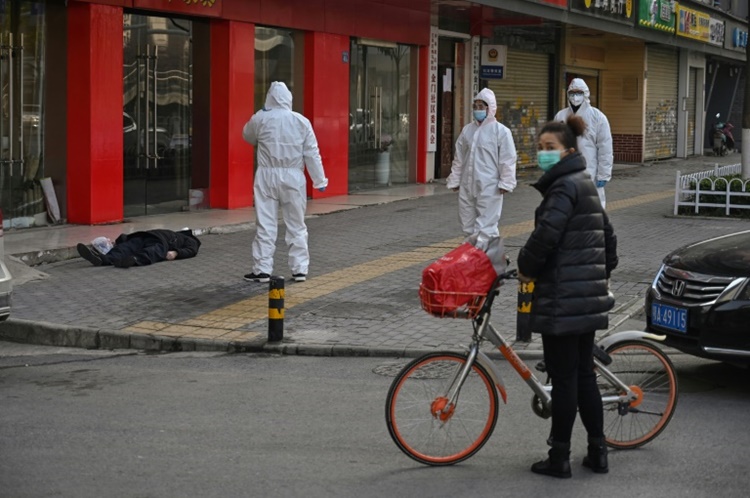 Currently, the novel coronavirus is currently spreading in different countries all around the world. The disease has already affected thousands of people worldwide.
What can you say about this? Just feel free to leave your comments and reactions to this article.