Coronavirus Continues To Ignite Alarm As 38 Deaths Recorded in China w/in 1 Day
CHINA – The Chinese country recorded thirty-eight (38) deaths due to the 2019 novel coronavirus in just one (1) day.
The outbreak of the 2019 novel coronavirus in China continues. It was in December when reports about the mysterious disease in a city crossed the surface.
The novel coronavirus was first recorded in Wuhan City. There are speculations that it came from bat soup that is served in the market. Fever, shortness of breath, and cough are among the symptoms of the said disease.
Currently, Wuhan City is under a lock-down. It is after the outbreak has taken its toll and more than seven (7) thousand people are infected now. It has even reached several other countries.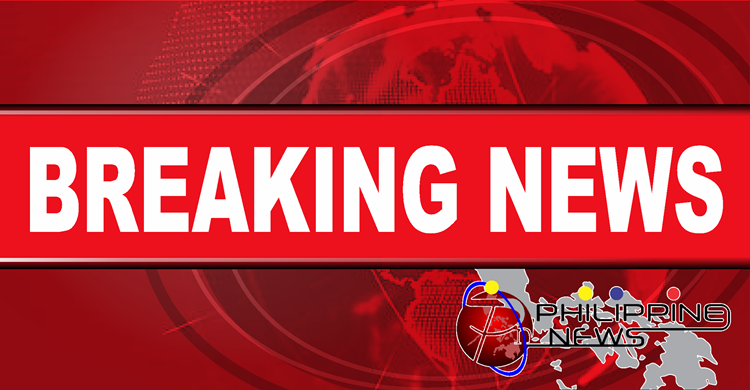 The United States, France, Germany, United Arab Emirates (UAE), Sri Lanka, Japan, Hong Kong, and Nepal are among those with confirmed cases of the 2019 novel coronavirus. Most of the patients have visited Wuhan in December or in January.
Recently, the alarm set by the 2019 novel coronavirus was intensified. It was after China got its biggest death toll so far. Based on a report on ABS-CBN News, it recorded 38 deaths due to nCoV in just one (1) day.
The Thursday record is the highest so far. According to the National Health Commission, around 7, 711 people were confirmed positive now while around 81,000 are under observation.
Most countries including the United States and France are preparing to evacuate their people from China this week. The Philippines has also previously expressed willingness to assist in the repatriation of the OFWs abroad.
READ ALSO: Coronavirus Outbreak – DOH Sees No Need To Deny People from China of Entering PH
comment(s) for this post "BREAKING NEWS: China Records 38 Coronavirus Deaths In Just 1 Day". Tell us what you think abut this post by leaving your comments below.