The National French Fry Day
TODAY – July 13th is a made-up holiday for the National French Fry day and huge companies are giving away freebies and discounts.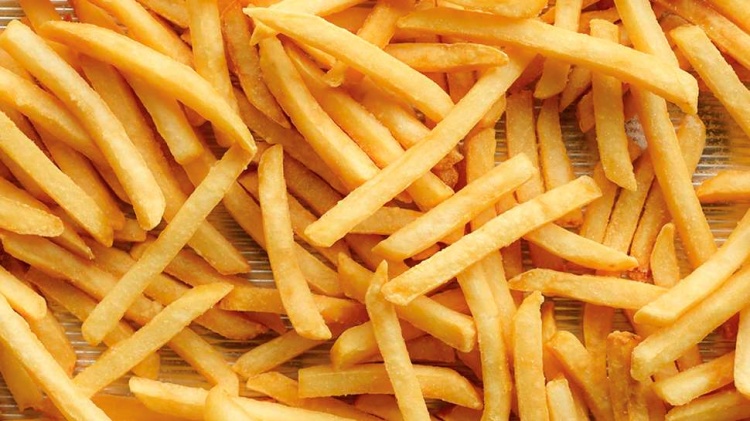 Since it was invented, people fell in love and stayed in love with fried foods. From chicken, bacon, potatoes and especially french fries! People apparently love it so much that a holiday was made-up for it.
READ ALSO: Here are the list of Philippine National Holidays 2019.
Meanwhile, numerous food chains had their takes on french fries by putting their unique styles and creative ways to prepare and present the people's favorite.
A survey conducted by Offers.com, with over 1000 participants, Americas favorite fries were from these famous food chains:
– McDonald's – 43%
– Chick-fil-A – 18%
– Wendy's – 13%
On Sunday, another made-up holiday was for Macaroni and Cheese. July 14th is known as the National Mac and Cheese Day.
To celebrate the made-up occasion, several food chains offered huge discounts for their french fry products.
Some even decided to give them away for free!
McDonald's offer was a free medium sized fry order for every booked delivery (McDelivery) via Uber Eats if the order was placed between 11am and 11:59pm.
To avail the promo, you must have the Uber Eats app. You would have to add medium fries as your order and use a promo code. You may check the McDonald's app for other offers.
Meanwhile, Wendy's offer promos that can be refreshed weekly and other deals that can be refreshed daily. Until Monday, you can get a free small fry order and a drink, and a sandwich (weekly refresh). You can also get 1$ discount of off large fry orders.
This is according to an article from Yahoo News.
You can donwload the app from www.wendys.com.
That is all there is to it, at least for now. Happy National French Fry Day!