Imee Marcos Wants To End Smartmatic Dominance In PH Election System
IMEE MARCOS – Senator Imee Marcos filed a bill seeking to end the 'dominance' of Smartmatic in the Philippines.
On May 2019, President Rodrigo Roa Duterte ordered the Commission on Elections (COMELEC) to end the country's contract with Smartmatic.
The 74-year-old chief executive said the result of the poll is "no longer acceptable" for him and the other Filipino people.
President Duterte advised the COMELEC to look for a replacement of the automated elections system provider Smartmatic that is "free of fraud."
"I'd like to advise Comelec now: Dispose of Smartmatic and look for a new one that is free of fraud…"
"Kakatapos lang ng election, palitan na ninyo kasi it is no longer acceptable to me and to the people," he added.
Based on a report from ABS-CBN, Senator Imee Marcos recently filed a bill that's seeking to end the "dominance" of the Venezuelan-owned firm in the country's election system.
The neophyte senator filed Senate Bill 221 which seeks to remove the provision of the Election Automation Law or the Republic Act 9369.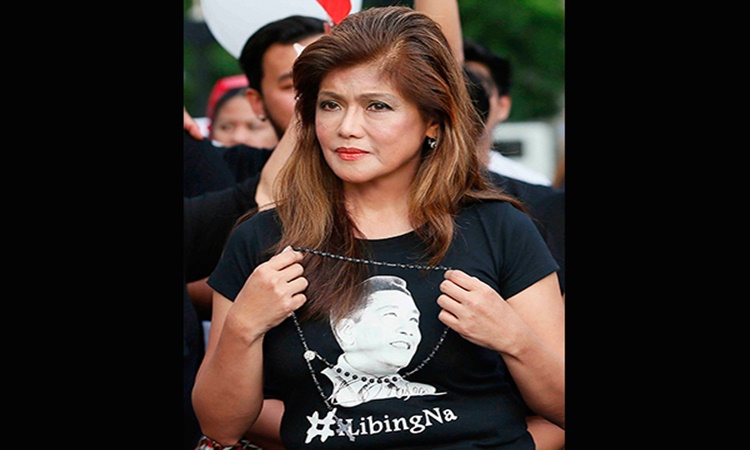 According to the report, Sen. Imee Marcos said the said law has placed the Comelec in slavery with Smartmatic.
"It narrowed the field of qualified service providers to Smartmatic alone and negates the entire purpose of setting other technical requirements in choosing an AES provider," Marcos said.
Marcos said making minor changes on that law "would pave way for more transparent elections."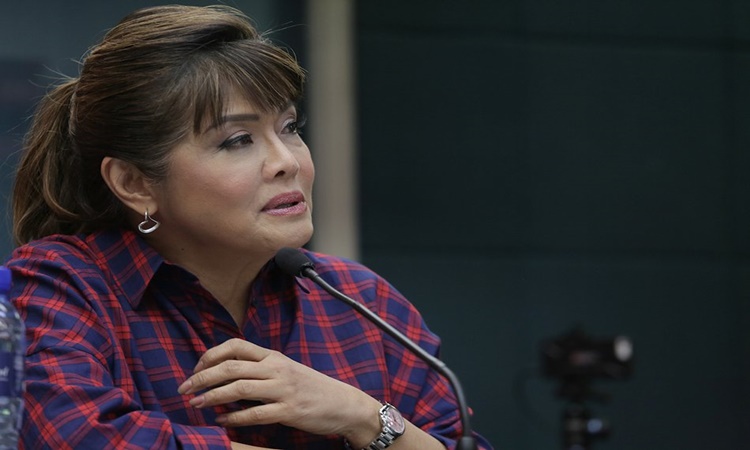 Sen. Imee Marcos' brother former senator Bongbong Marcos Jr. accused the automated elections system provider of manipulating the result of 2016 elections.
He claimed that the Smartmatic favored his vice-presidential opponent Leni Robredo.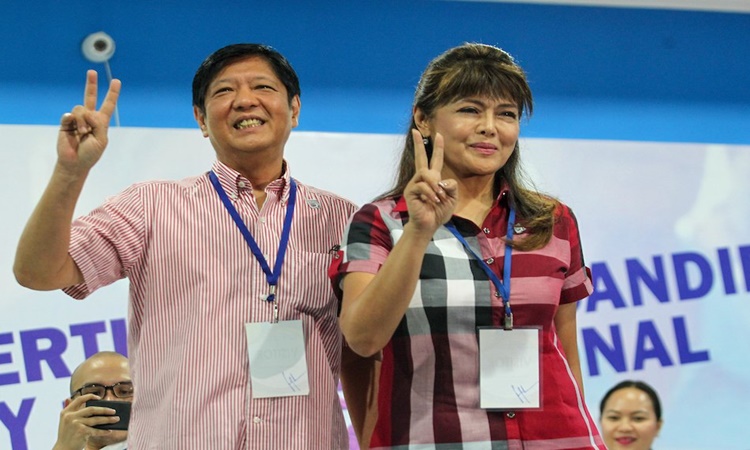 Based on the report, the Supreme Court is currently hearing Bongbong Marcos' electoral protest.
What can you say about this article? Leave your comment and reactions below.
READ ALSO: Imee Slammed By Netizens Due To "Igorot Namin" Statement