Here are the signs that prove a couple is deeply connected with each other as part of relationship goals
Relationship goals require a deep connection between a couple and here are the signs to know that you are deeply connected with your partner.
It is quite normal for a new couple to feel that deep connection, however, it can change as days go by, especially if the relationship is just hiding under a facade of care and flattery.
In order to identify that you have a deep connection with your partner, here are the signs to achieve your relationship goals, according to Trading Average.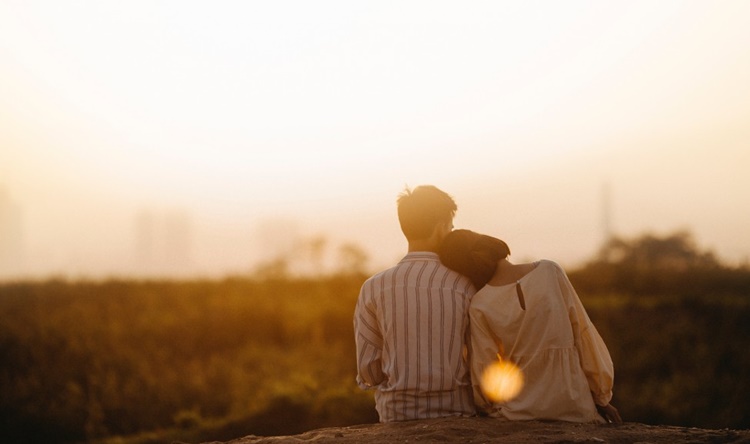 When you feel free to share intimate knowledge about yourself
The feeling of being completely free and uninhibited to open up about something to other people is not usual. But if you feel this way towards your partner then, you are deeply connected with each other.
When there is an unexplained feeling of comfort being with your partner
As the cliche goes, "home is where the heart it", you feel at home when you are with someone you love. There is a certain feeling of ease and comfort between the two of you when you are together.
When you don't doubt your true feelings for your partner
A relationship is not always rainbows and butterflies. There are times that conflicts arise but knowing that what you feel for your partner is real, you will overcome the hard times.
When you found a way to solve problems without disrespecting each other
You are two different individuals and it is just a common thing that you have different perspectives. Talk about your differences and meet halfway. Develop your problem-solving skills because it is a part of relationship goals.
When you inspire each other to become a better person
Being a partner to someone does not mean that you will lose your own identity and pursue the things you want as an individual. There must be encouragement and support coming from both ends.
When your personalities just "click"
This is simply saying that you are compatible with each other. Compatibility does not always mean you do the same thing and your likes and dislikes are similar. There are times that couple easily goes along with each other' weirdness, you share a sense of humor, and your quirks do not annoy each other.
When you feel it is difficult to be away with each other
Based on the article, some people have the idea that partners should have their alone time and telling things like where you are, what you do, who are your companions, are unnecessary. However, you shouldn't feel happy and relieved when you are apart from your significant other. One of the key elements of relationship goals is having communication.
READ ALSO: Marriage Advices From 1950's For Long Lasting Relationship
comment(s) for this post "RELATIONSHIP GOALS: 7 Signs Of Deeply Connected Couples". Tell us what you think abut this post by leaving your comments below.