Photo of a Blind Man Assisted by his Cousin to Vote in Iloilo Goes Viral
BLIND MAN – The photo of a blind man and his cousin at a voting precinct in Iloilo went viral on social media.
If you're given a right to vote, you should take advantage of it. It is one of the fundamental rights of an individual.
Each of us can make a difference in a country just by choosing the right leaders for the country.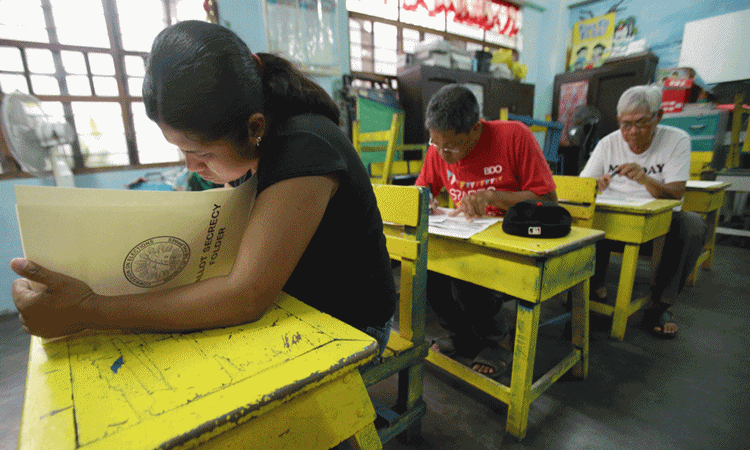 If you are not happy with the government, this is the time for you to do something about it.
The Philippine constitution gives all the senior citizens, illiterate, and persons with disability (PWD) a right to vote.
They can bring a company on their chairs inside the voting precincts and can write their chosen candidates for them.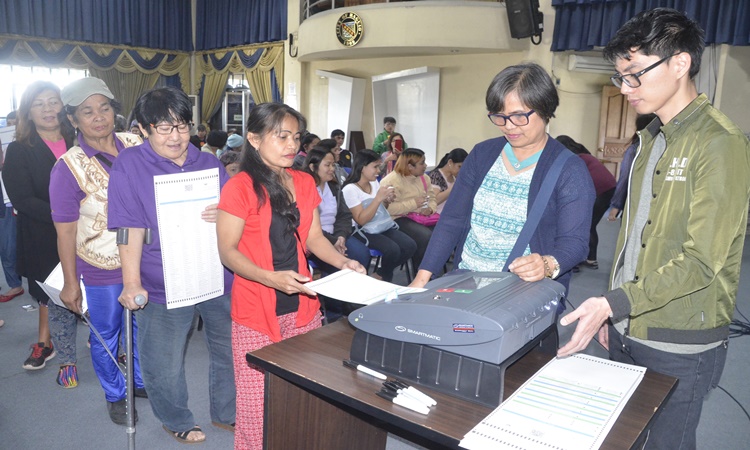 Meanwhile, a photo of a voter in San Dionisio Iloilo was featured on the Facebook Page of Bombo Radyo Iloilo.
His name is Felezardo Canoy and he is a blind man living in Barangay Pase San Dionisio.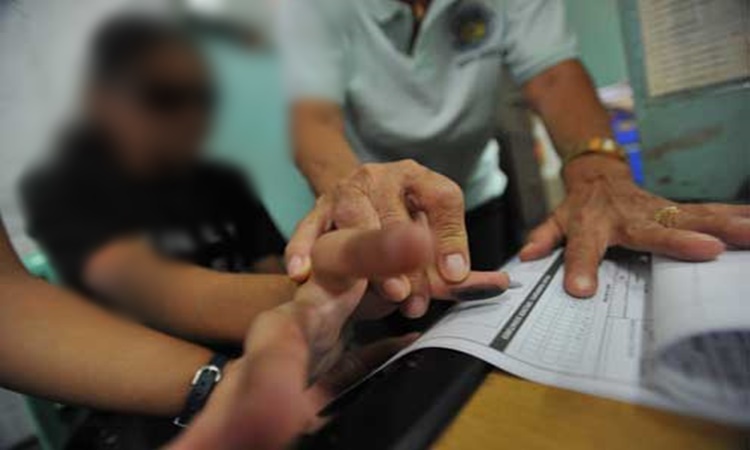 Based on the caption, the 58-year-old blind was accompanied by his cousin named Roberto Dipon.
The cousin of Canoy was so kind enough to bring him to the school and vote. Despite his impairment, he still manages to participate in the 2019 elections.
We can all hope that the blind man could encourage a lot of people to vote today.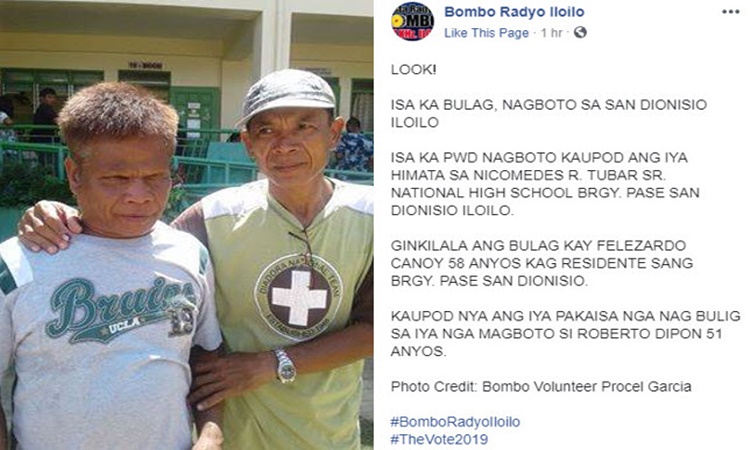 The photo of the blind man and his cousin at the voting precinct earned a lot of praise from the netizens. Here are some of their comments on the post:
@Karen Gencaya: "Mabuti pa ang bulag my silbi pa"
@Razzy Failagao: "Love this!"
@Kim Dizor: "Thumbs up"
What can you say about this article? Leave your comment and reactions below.