Manila Water Faced w/ P1-Billion Penalty Following Decision of MWSS Over Water Crisis
MWSS – The Manila Water is now faced with more than Php 1-billion penalty over the recent water crisis in Manila.
Early 2019, several parts of Manila experienced water crisis. There was a shortage in water supply for days and the residents struggled on where to get some water.
The situation of the people who experienced the water crisis reached the President Rodrigo Roa Duterte who right away acted on the problem. He met with the officials of Metropolitan Waterworks and Sewerage System, Manila Water, and other offices concerned.
The 74-year-old President told the officials to shape up to fit for their duties or to leave their posts.
Previously, the chief operating officer of Manila Water, Geodino Carpio, left his position. He has not revealed the reason behind his decision to resign from office.
Recently, another update regarding the issue crossed the surface.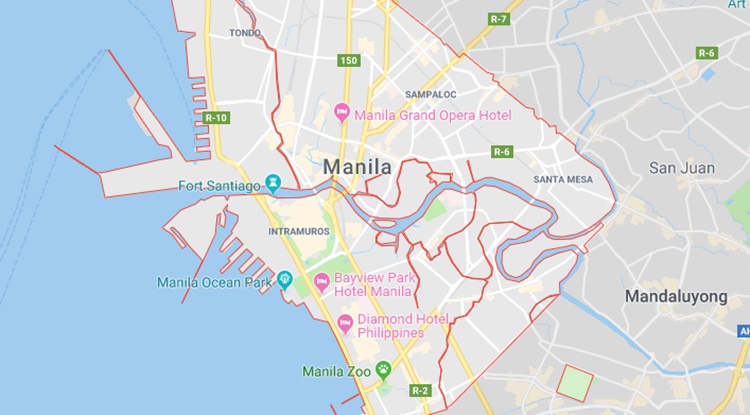 Based on a report on ABS-CBN News, the Metropolitan Waterworks and Sewerage System (MWSS) has already decided to put penalty to Manila Water over the water crisis. It is at Php 1.13 billion.
The regulators reportedly expressed that the water crisis is a violation on the agreement between the government and Manila Water.
Out of the Php 1.13 billion penalty imposed by MWSS to Manila Water, the Php 600 million would be used to construct the new water source for Manila Water.
Based on the report, aside from the Php 1 billion penalty, the Manila Water is also allotting Php 500 million as a financial aid to the people who were affected by the water crisis.
Ferdinand Dela Cruz, the president of Manila Water, expressed that they respect the decision of the MWSS and they will be responsible over the matter.
comment(s) for this post "MWSS Imposes P1-Billion Penalty To Manila Water Over Water Crisis". Tell us what you think abut this post by leaving your comments below.